A virtual VIP Intensive Design Day crafted to just get 'er done!
Have you been DIYing your website for a couple of years now, but think it's time for a professional designer's eye to tune things up and take care of the techy stuff so your website really stands out?
Think you've got a handle on most of your brand and web design stuff, but have a punch list of things you need taken care of and just want it DONE? (Let's face it, finding the time yourself is just NOT happening!)
Or, just maybe, you've finally decided to really kick up your branding a notch and just imagine…
 You could have a new brand or website overhaul in just a DAY!
Schedule a "virtual" intensive with me, and I'll help you cross those things off your list!
You read it right…now you can book me by the day – and the total number of days depends on what you actually need done.
Before our day together, I'll help you get crystal clear on exactly what you need completed, including details like brand strategy and positioning, so we can make sure that you're delivering the right message to the right people.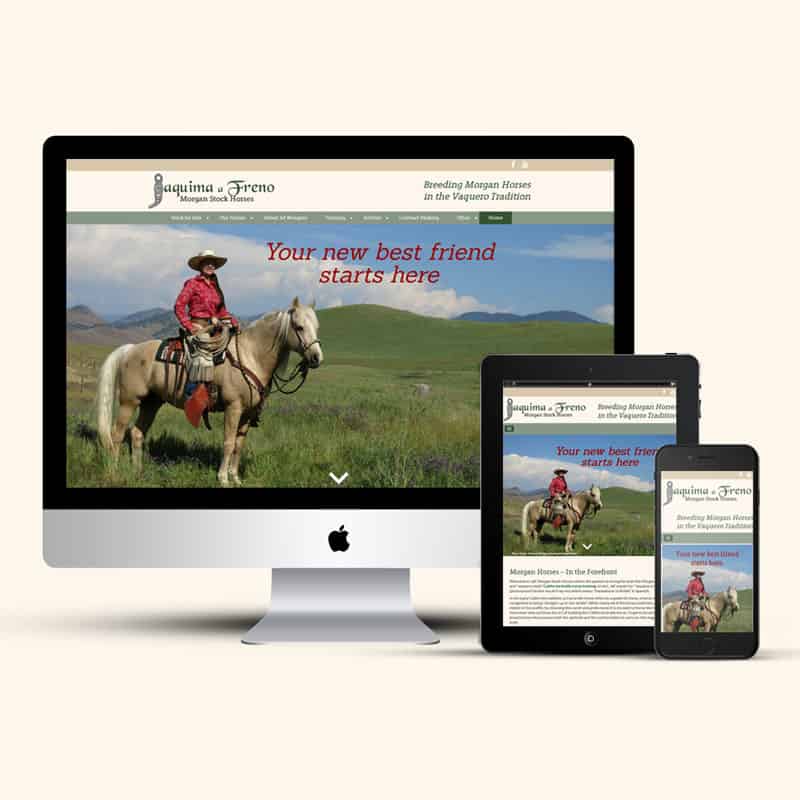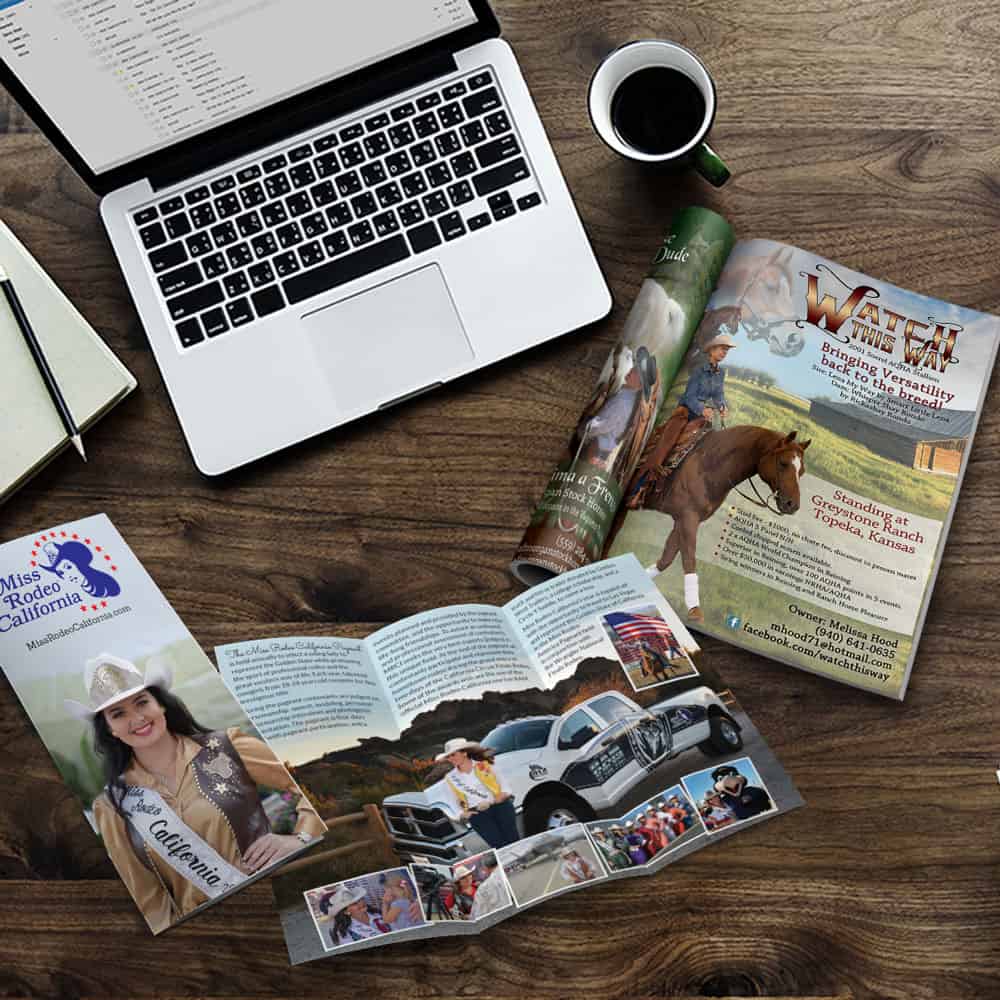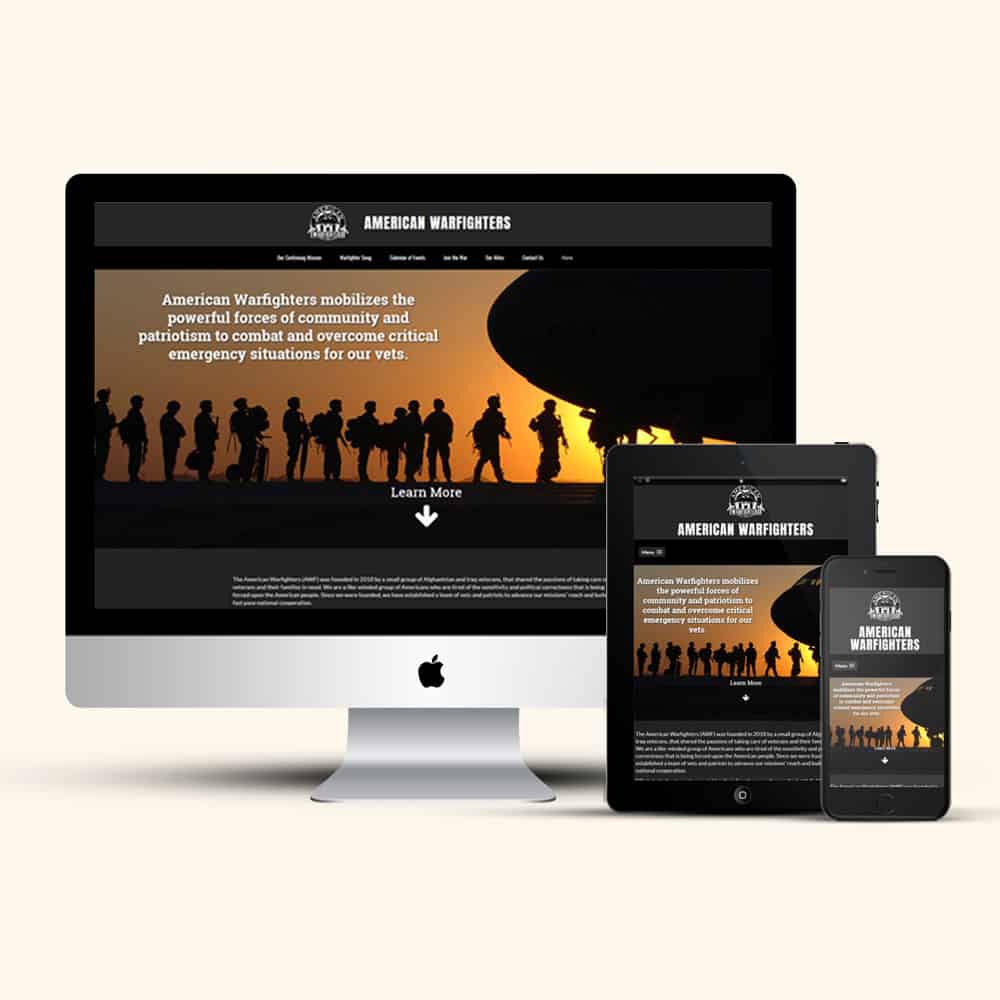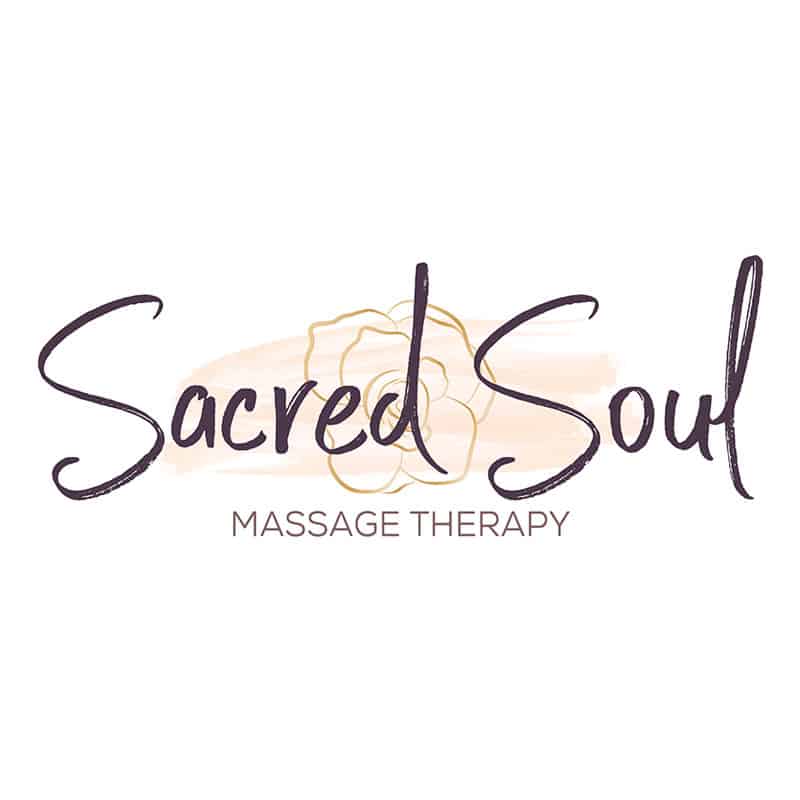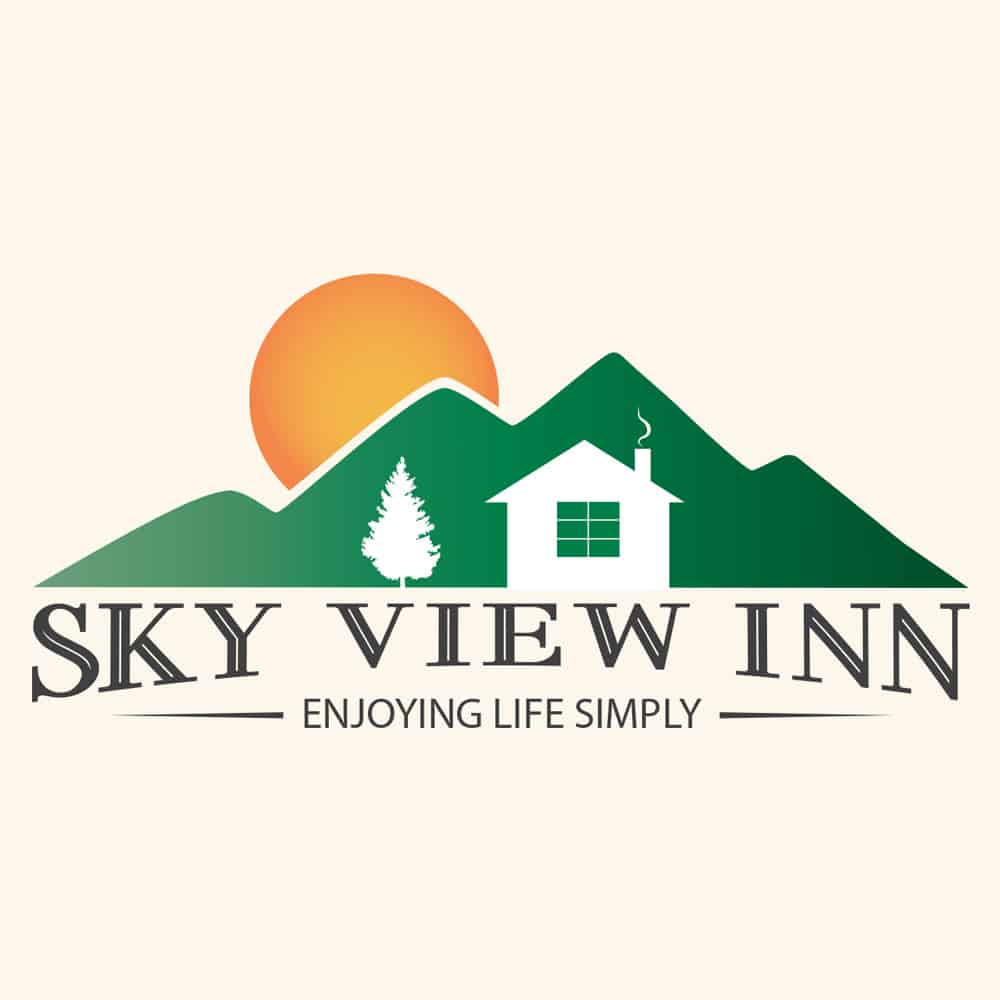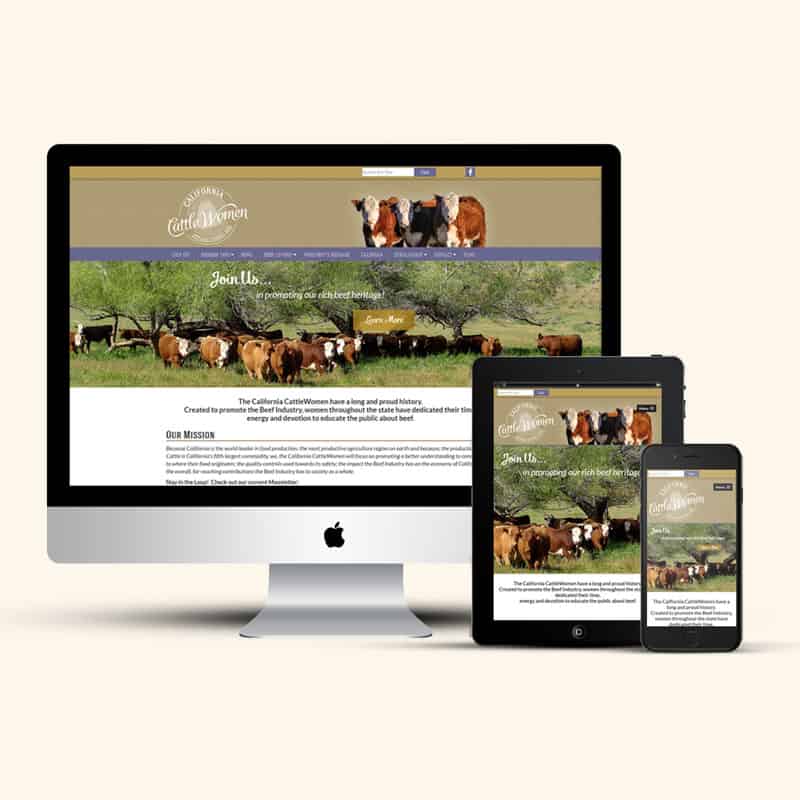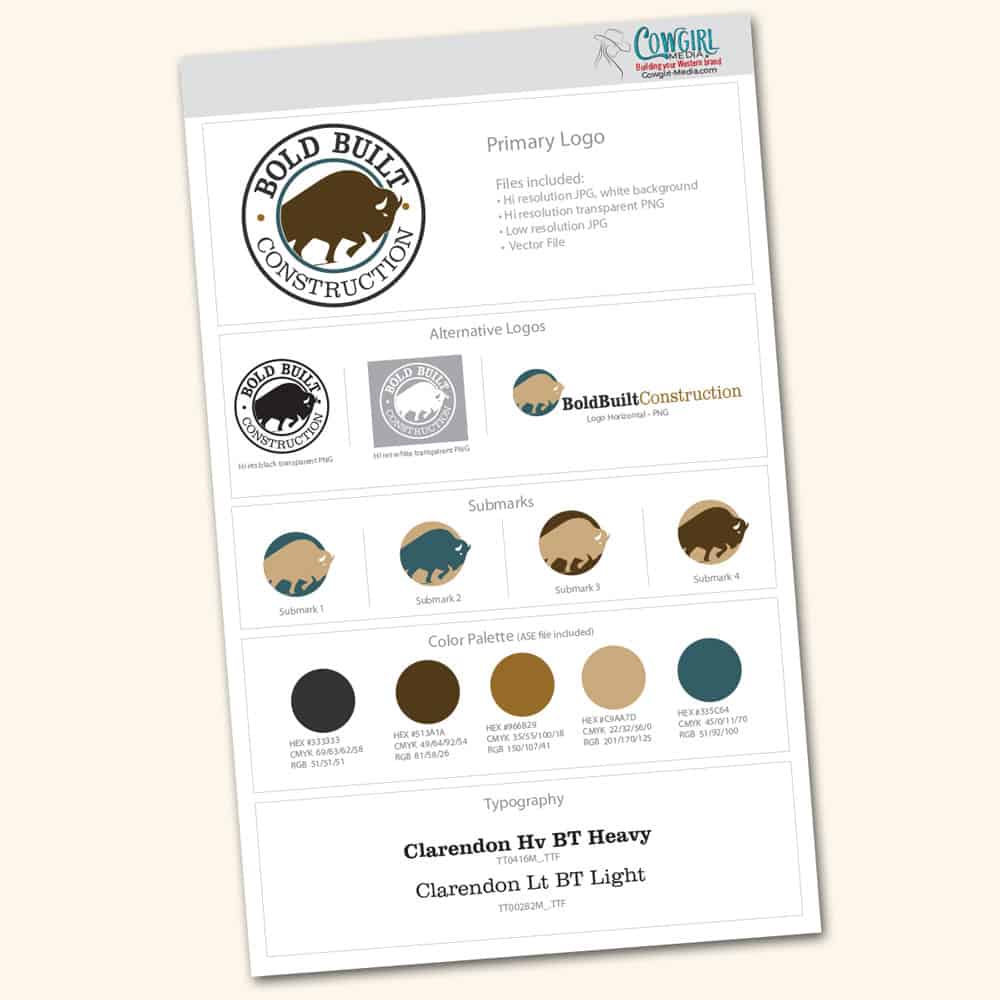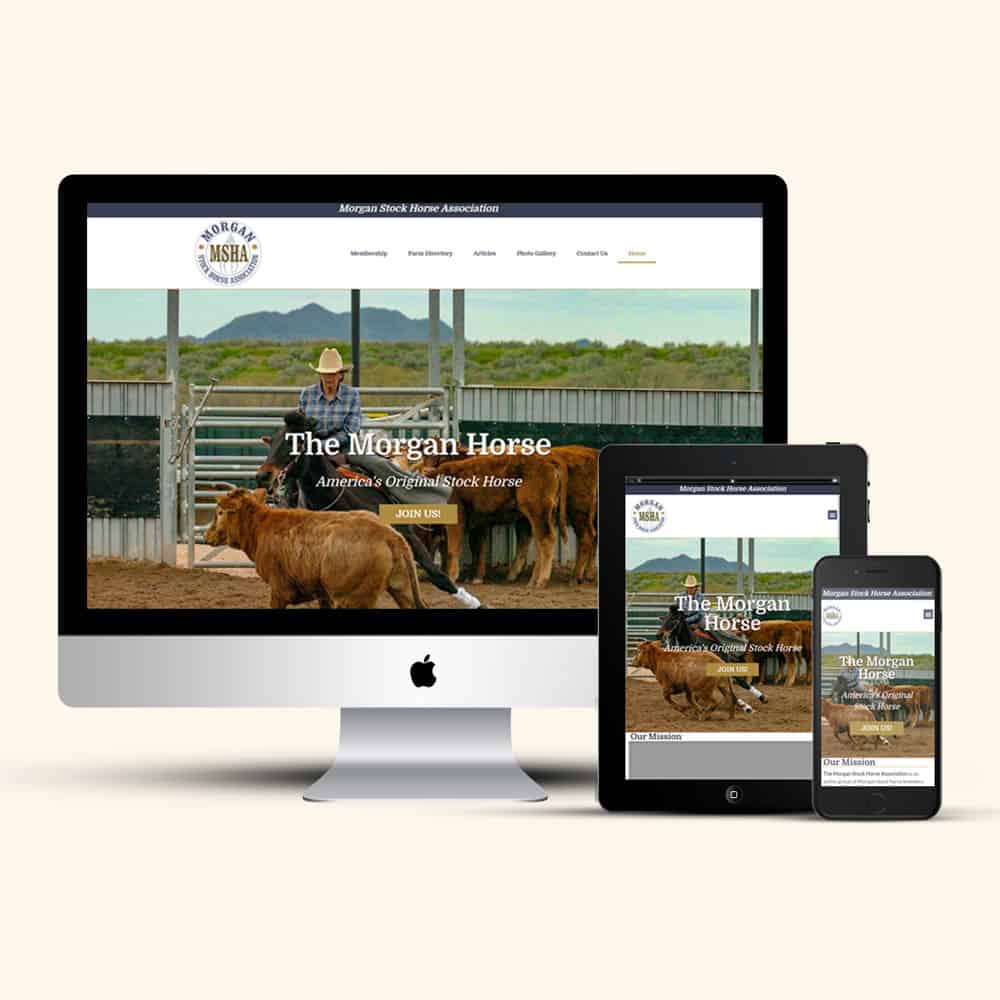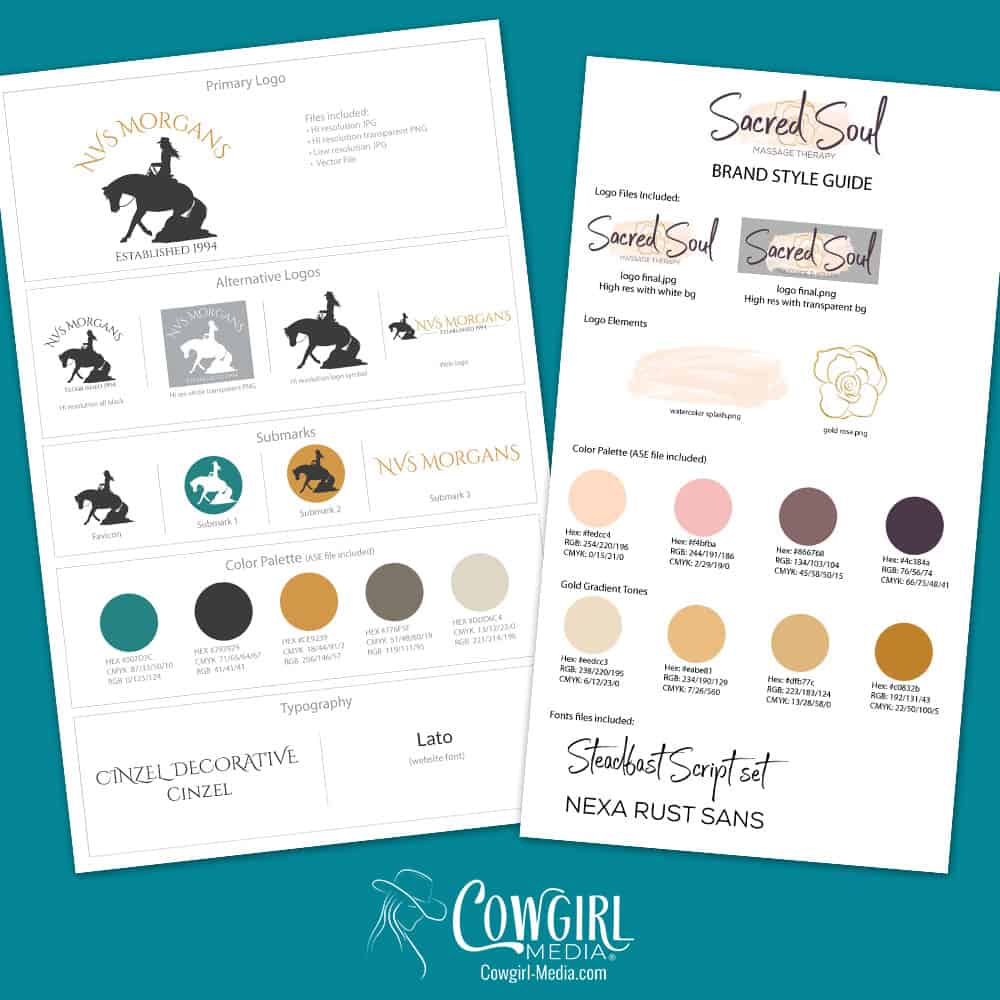 Below are examples of projects I can typically complete using this day rate model*:

Refresh (or build from scratch) your WordPress website with new theme and/or graphics
Move your old website from an outdated platform to a more modern and dynamic WordPress site
Full brand identity design or re-brand, including your custom logo, colors & font selections, icons, photos & social media templates & brand style guide
Perform miscellaneous WordPress updates and changes… you know those tedious things that keep piling up and you just can't spare the time to get to it?
Design your lead-magnet, e-book, short-form sales page & other technical sales funnel setup activities
Create print ads, post cards, brochures, business cards and other print collateral
Move your old website from an outdated platform to a more modern and dynamic WordPress site
… and much more!
* Some services may take longer than just one day.
Every client who books an Intensive also gets BONUS pre & post-intensive support!
We will definitely use her talents again in the future!
We've really enjoyed working with Theresa and have been very impressed with her creativity and professionalism. She has made what began as an intimidating project into something very manageable and understandable.
Wondering what the benefit of a one-day intensive is to you?
Besides the excitement of having all your work completed at one time, you get my complete, undivided attention and total focus during our intensive. When I'm focused, I can sit and work for hours and be in my happy place, and before you know it, your work is finished!
These intensives allow me to do one project at a time, which is highly efficient as I'm not jumping back and forth between projects and losing momentum. The energy is high, we are not distracted with a dozen other things coming at us at once, and it's super exciting to see how much we can accomplish in so short a time!
You DESERVE 1st class treatment and to get your projects completed quickly and efficiently, and One-Day Intensives are the key to making that happen.
Here are a few more reasons that a VIP Virtual Design Intensive is a GREAT idea:
No weekly phone meetings that you have to make time for, as in a traditional web design project.
Your project is completed in a total of just a few weeks, NOT a few months, as in most web projects, as I have the day dedicated to you, and I am not working around all my other projects.
In the many cases, a new website built during a Design Intensive is much less expensive than a traditional website project.
When we work together for a day, it's imperative that you show up to the day prepared with everything I'll need in order to make it a success, and I set aside a full day dedicated to YOU, and only you.
It's you & me, with no distractions. You walk away with tangible results – I walk away feeling accomplished; a total #win-win!
Hire Me for a Day – VIP Design Intensive – $995
Intensives are scheduled for Tuesdays and Thursdays, 8am – 2pm PST.
Your one-day intensive includes:
45 minute Kick-Off Strategy Call
A full day dedicated to YOU and getting YOUR project completed
One hour post-intensive follow-up (edits)
30 days of Post-Intensive Support & Training
Access to all Workbooks, Questionnaires, Preparation Guides & Training
30 days free access to the DIY Website Success Club for all web design intensive clients!
If the work requested requires more time than the intensive allows, you will be notified and we will make any necessary adjustments to schedule and complete your project.
Please fill out the short form below and agree to the Terms of Service to get started. You will then be directed to my calendar, where you can schedule your intensive and pay your deposit. I'm excited to get started with you!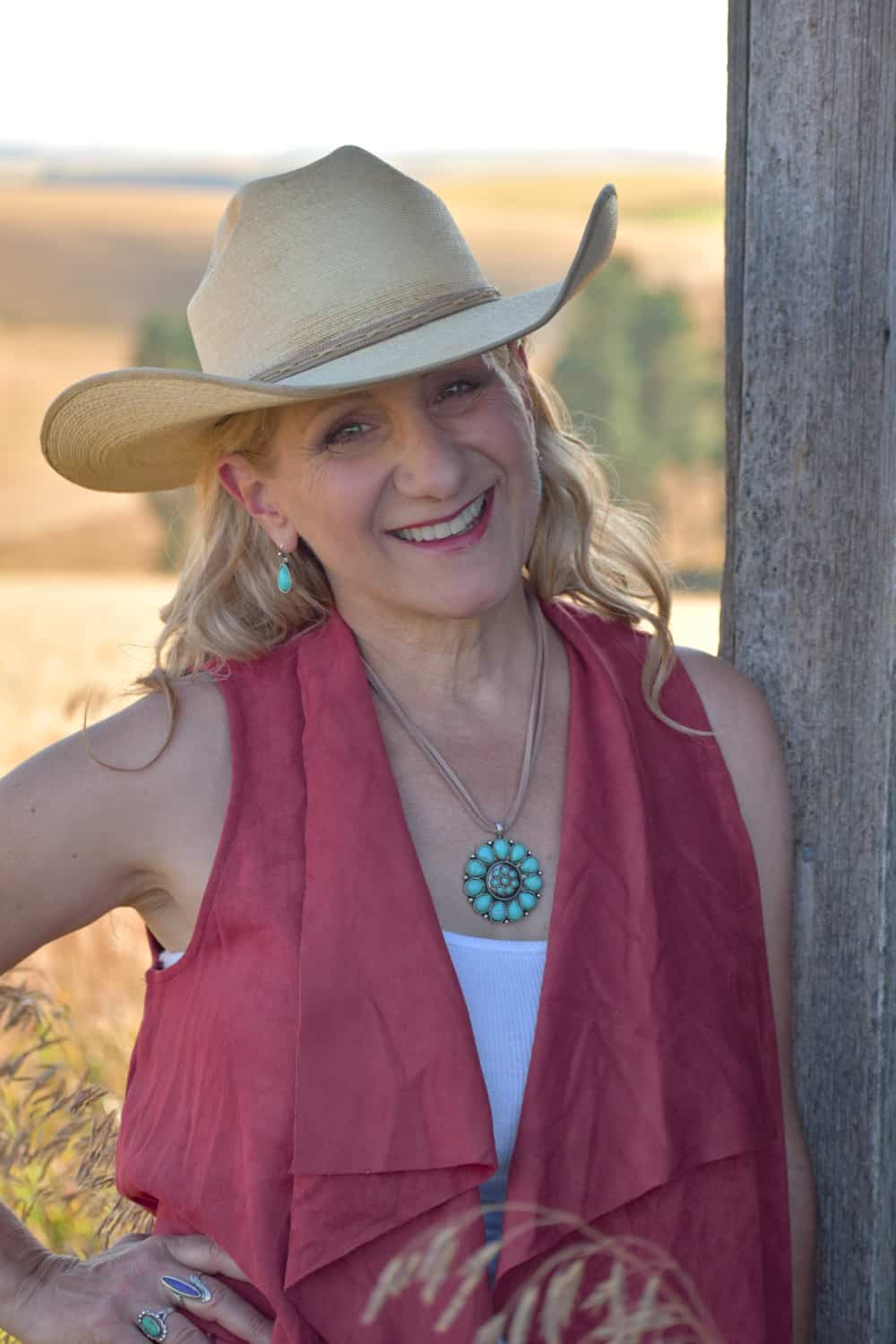 Not sure if a One-Day Design Intensive is right for you?
I know how overwhelming it can be to figure who you'd like to work with, what to do and exactly and how to get started. Click below to book a 20-minute call with me, and we can talk about the best path for you and your business.