Yes, quality backlinks are still important for your website's SEO!
Having said that, Google is much more particular now about where those backlinks are coming from.
Links from other reputable sites in your industry, partners and vendors, along with links from well known business directories carry a lot of authority, so time spent finding those is still well worth the effort.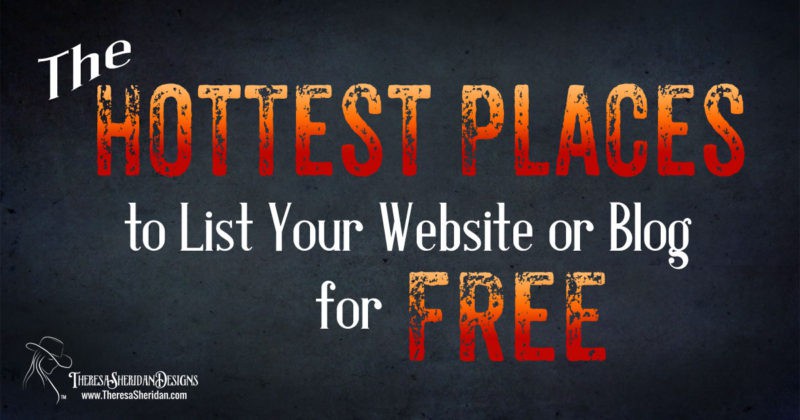 To that end, I have gone through the old list and made sure everything here is current and up to date (originally titled 62 Places to List Your Website or Blog).  Please note that on some sites you have to search for the link to add your site, and I've done my best to make sure these are all free listings, but if I'm wrong, please contact me and I will remove the link.
Agricultural/Equestrian Business Directories
Artisans List – A directory dedicated to traditional home restoration, craftsmen & farm-to-table resources
AgriculturalLink.com – Not free, but only $7.95 per year for a basic listing to your target audience, so worth mentioning here.
GoHorse – The Horse Business Directory
If you know of other sites that should be added, please contact me.
Save
Save
Save