Thank you for reaching out - I'd love to hear from you!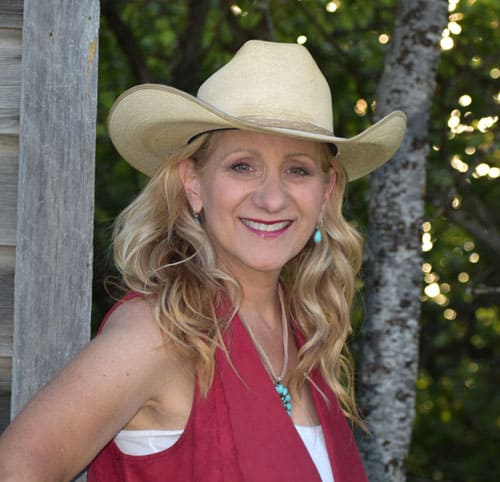 If you wish to schedule a complimentary discovery call to talk about web design or any of my other services, please fill out and submit my Work With Me form.
***NOTE: I do not outsource writing or SEO, nor do I accept guest posts or link requests.
If you have other questions or need any other information, please fill out the form below.