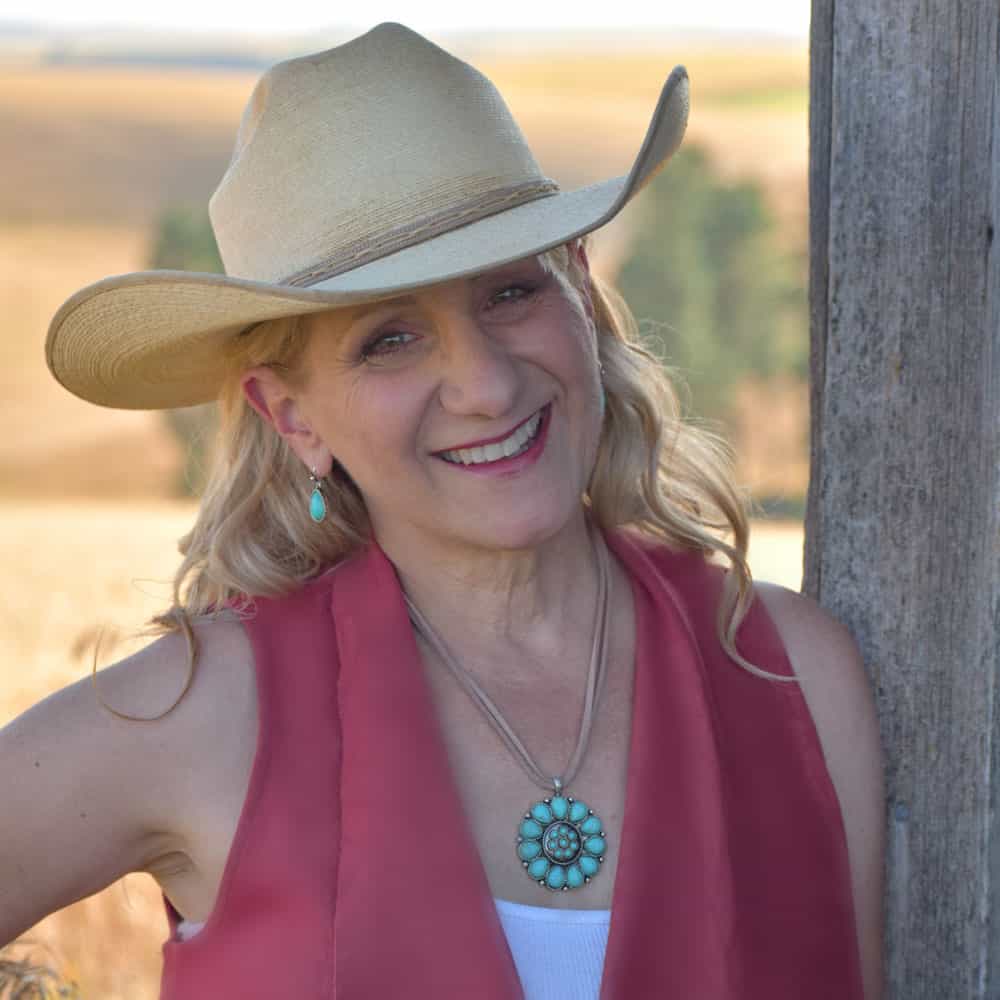 Energetic, fun-loving, always positive, hard-working, sassy and a whole lotta smart-assy. Rarely wake up in a bad mood and always ready to start my day. Most importantly, I am design, branding, and marketing – so you don't have to be.
Theresa Sheridan Stockard
Founder & Creative Director
I didn't actually intend to become a marketer or web designer. Back in 1998, my then husband decided to open an auto repair shop and well, we needed a website. Ah, the glory days of Microsoft Front Page! It blossomed from there with another friend needing a logo. Soon, my horse training friends caught wind and I helped them out as much as I could. I soaked up everything on the internet I could find and along with running my full-service horse training facility and raising 2 teenage girls, I was a pretty busy gal.
My passion is, always has been, and will continue to be helping equestrian, agricultural and western-lifestyle businesses preserve the way of life they love for future generations to come. Agriculture is under attack in the U.S. and I am dedicated to helping you maintain the way of life you are passionate about.
I suppose my passion for agriculture comes from growing up around horses and then living in California's central valley for 11 years. This is the agricultural heartbeat of America! Spending my time around farmers and cattle ranchers, as well as day working on a cattle ranch whenever the opportunity arose, instilled in me a love for this way of life, that will never leave.
I've been self-employed the majority of my life, and I bring my vast business know-how and knowledge of the equine and agricultural worlds, to help you craft and elevate your brand, create an effective online presence, get your site found online and bring you more clients!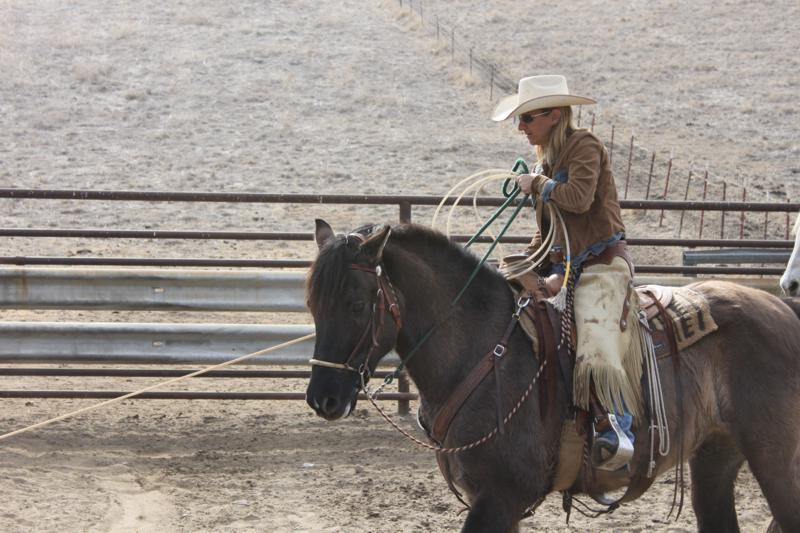 Fast forward to 2017, I moved to Idaho, on a whim decided to hop on Farmers Only (yes, it's true!), and I met a cowboy that was a definite keeper! We got married in July of 2018 and I moved in to his 100-year-old farmhouse in North Idaho, surrounded by wheat and bean fields, and the always gorgeous Palouse region of the Pacific Northwest. We don't farm, but we help out when we can, and have a nice herd of Morgan horses and mules. We love to spend our time riding our horses and mules in the Idaho back country as well as on the surrounding farms.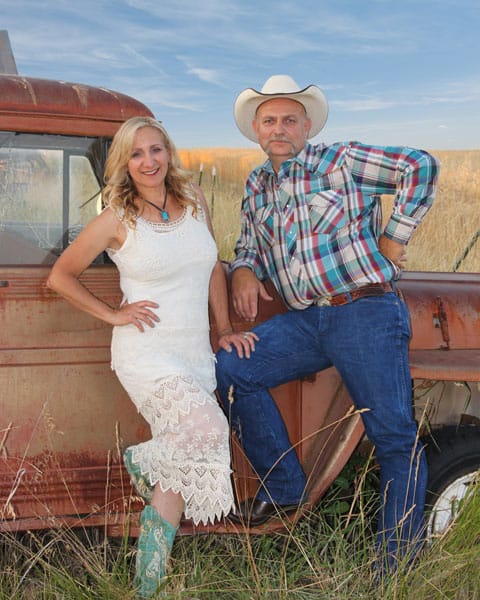 In 2020 I decided to finally add Brand Photography to my services, so I could provide a completely turn-key product for web design clients. This has been an exciting adventure and I have met some amazing people and been to some extraordinary places.
I'm excited to expand on the photography side of my business and offer individual horse and rider sessions, along with ranch, farm and Western Lifestyle photography!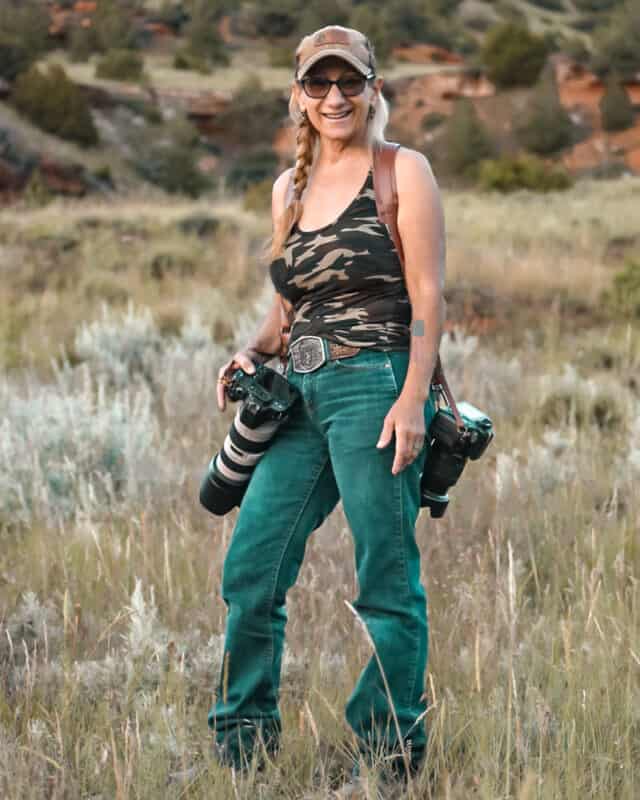 Of course, I deliver full web design, branding and photography, but what about the things you just can't put a price tag on?
TIME
ENERGY
CLARITY
PEACE
EXCITEMENT
CONFIDENCE
PEACE OF MIND
I'd love to help you live your passion and preserve the life you love, through targeted branding and web solutions that will help you meet your goals and reach more of the people who need what you offer and want to hear your story.
Want to learn more about how I can help you reach your business goals? Click below to apply for a free strategy call where I'll give you all the details!