I offer a full array of design services focused on your individual needs and, more importantly, the needs of your customer. Whether it's creating your company's brand identity, designing a tri-fold brochure or creating a composite image, you want something that will convey your message in an attractive package and compel your viewer to look further.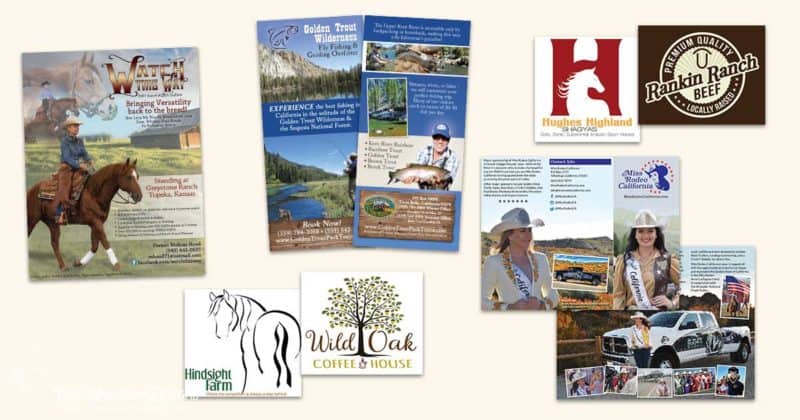 I work closely with a wholesale printer and I can bring you a finished, printed product at a great price! I don't just hand you over an electronic file and leave you to worry about the printing process. I can take care of all of that for you and your items will arrive on your doorstep ready to use. Business cards, brochures, labels, door hangers, you name it, if you have a print project coming up request a quote here!
Below are the different services that I can provide. If you require something that's not listed here, please contact me to see if I can help you!
Info Product Graphics
Newsletters
Programs
Postcards
Packaging
Calendars
Invitations
Photo collages & composites
Digital photography
Digital scanning, photo touch-up and restoration
Custom Facebook Cover & Profile Images
Custom Twitter & YouTube Backgrounds
Request pricing information