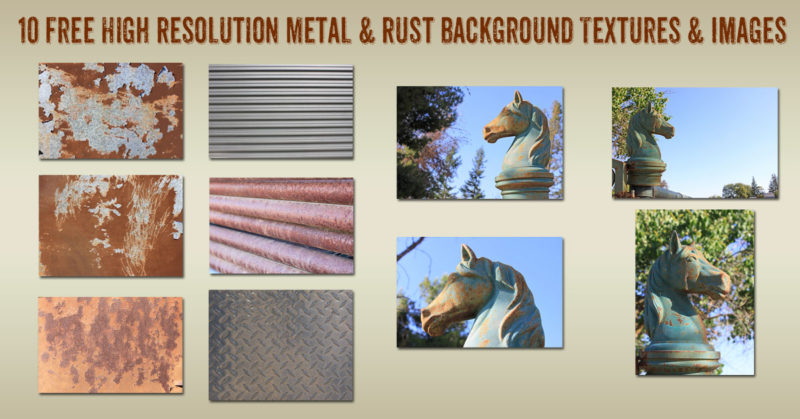 I decided to go out and snap a few photos for some background textures and images, and now I'm sharing them with you!
You can use these in any of your designs, and of course I'd love to see what you might do with any of them.
They are available to download individually or all of them in the ZIP file located at the bottom of the page.
Enjoy & please share with your friends!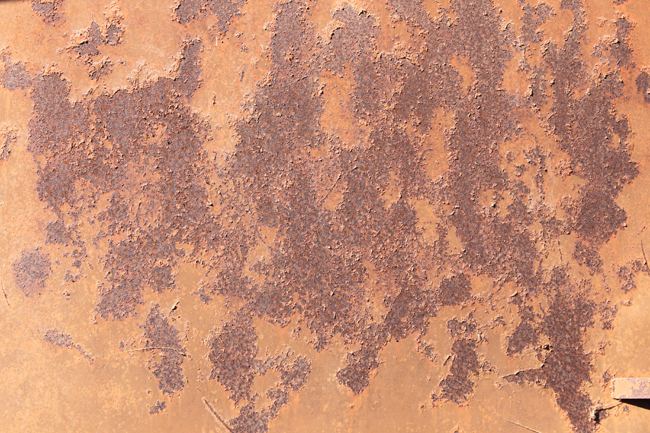 ⇑ Download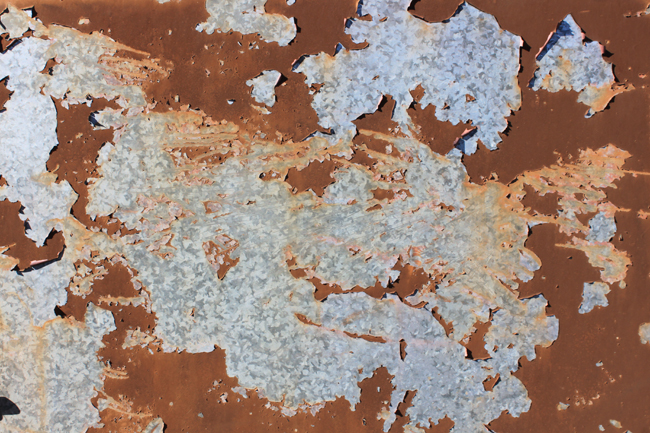 ⇑ Download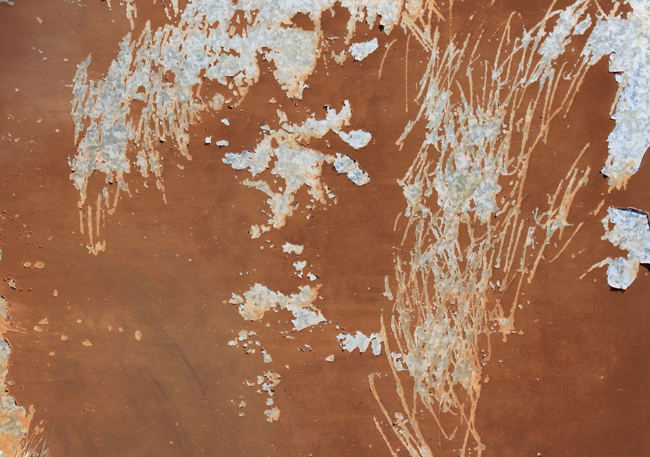 ⇑ Download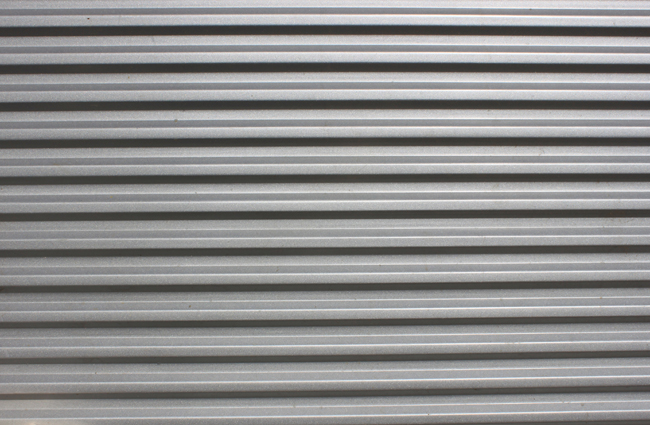 ⇑ Download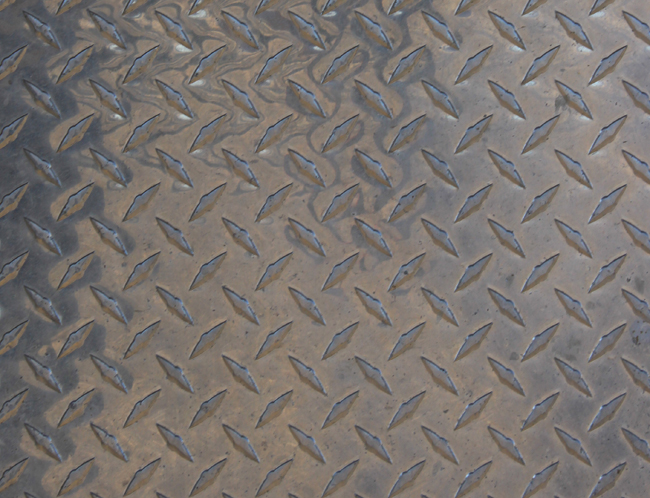 ⇑ Download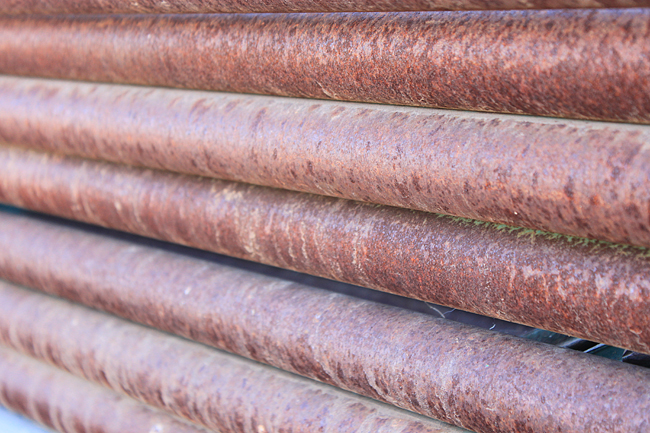 ⇑ Download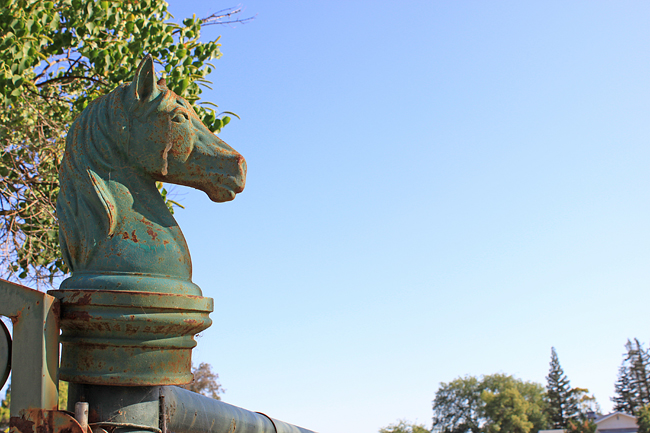 ⇑ Download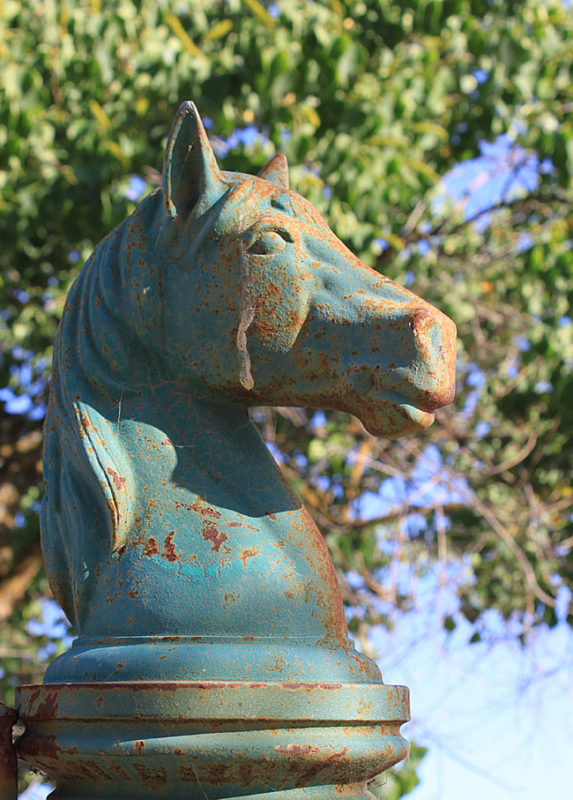 ⇑ Download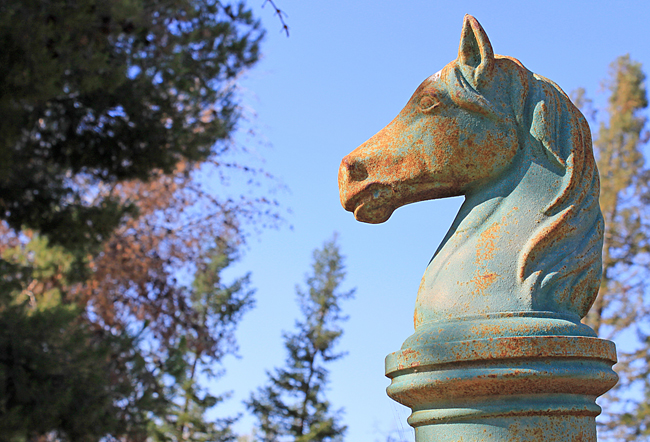 ⇑ Download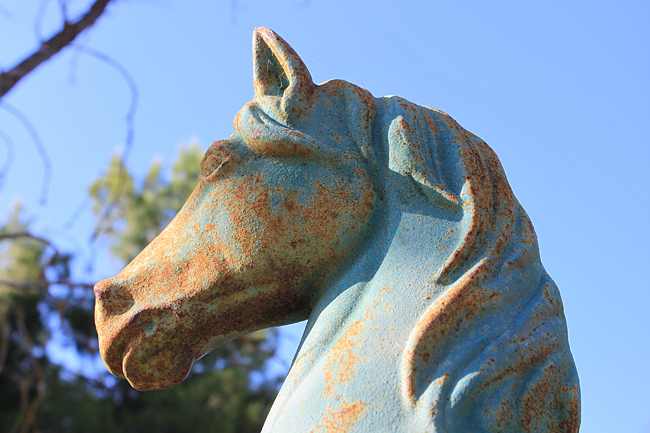 ⇑ Download
Save