Equine, Brand & Lifestyle Photography
What is Brand or Lifestyle Photography?
Down with boring head shots!
Personal brand photography is an opportunity for business owners and entrepreneurs to have unique images taken that will showcase their brand and the people behind it. These photos are extremely helpful when it comes to promoting your business, showing off your brand and letting your audience connect with you in a more personal way. Use these photos on all of your social media accounts, your website, your blog and in all of your marketing materials.
I shoot you on the job, in your element, or at your favorite place, doing what you love and do best! Let people see how you operate, where you work, what makes your product or service unique, and that there is a real person behind the brand that they can connect with and relate to. High quality images, that are unique to your business, will help you tell your brand story and allow you to stand out in a crowd.
Alternatively, Lifestyle Photography portrays you living the life you love! If you are an individual wanting images of you and your favorite horse, your ranch or farm, your horses or your amazing herd of cattle, we've got you covered and can travel to your location to make those amazing lifestyle images come true for you (some limitations may apply).
I'm in awe of the images you were able to capture!
You brought out a confidence I didn't know I was missing. I was able to feel my inner strength in those images and my heart's passion. I've always loved horses. They've been my life for so long. They are my soul's therapy and I could feel it in the images you took. Thank you!

Becky Warren

Crooked Arrow Ranch
My photos have already helped me accelerate my career! They're professional and engaging, and I've been able to use them for settings where I needed to put my best foot forward.
Lindsey Rains
Hoof Print Marketing
Professional images for your brand, capturing the heart and soul of your business – YOU and what you do – will help you to outshine the rest. Whether you're working on increasing your engagement on social media or creating a website, it's much easier to make that happen with that specially curated collection of images.
Custom brand photography will make it easier for you to establish your brand across all your visual platforms. From your website to your print collateral to your social media, these images are an extension of your logo, fonts, colors and designs. They will really personalize your product and let your audience connect with you on a much more personal level, which gives them the confidence to do business with you.
Equine photography and photography for individuals is also available, please contact me to learn more!
All packages include:
Pre-shoot strategy session
Brand or Personal Questionnaire & Shoot Concepts
Shoot Planning
Welcome Guide + Tips
Photo Session
Post-session Image retouching | editing
High Resolution Files that you can take to any printer + Print Release
Travel within 30 miles or 50 minutes of Kendrick, Idaho – If you are outside this area, travel charges may apply.
A $200 deposit reserves your date on my calendar and is secured with a contract outlining all the details.
HALF DAY (4 hours) Photography Session
I shadow you at the location and situation of your choice — on the job, a branding, business event… you get the idea. It's the perfect way to capture you in your element. Styled/posed images can also be captured of you, your staff, your livestock, and more!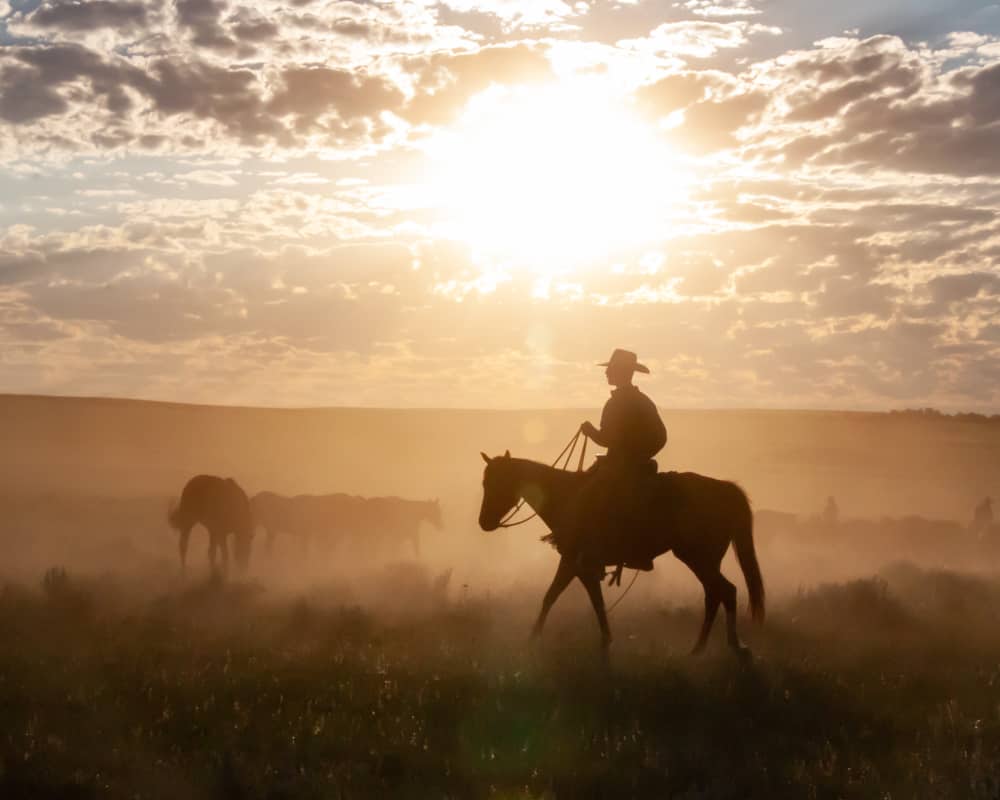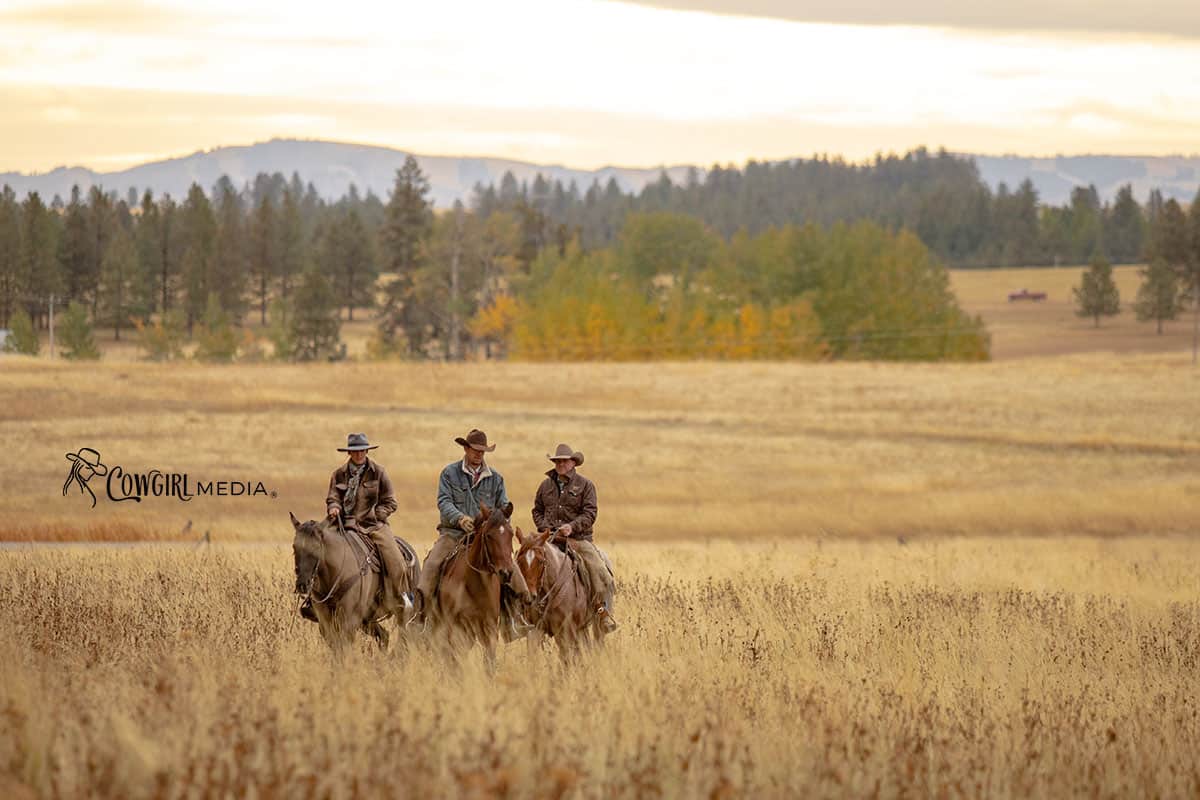 2 HOUR Photography Session
The perfect amount of time for those wanting to shoot with more than one horse or a group of people/horses.
1.5 HOUR Photography Session
When one hour just isn't enough!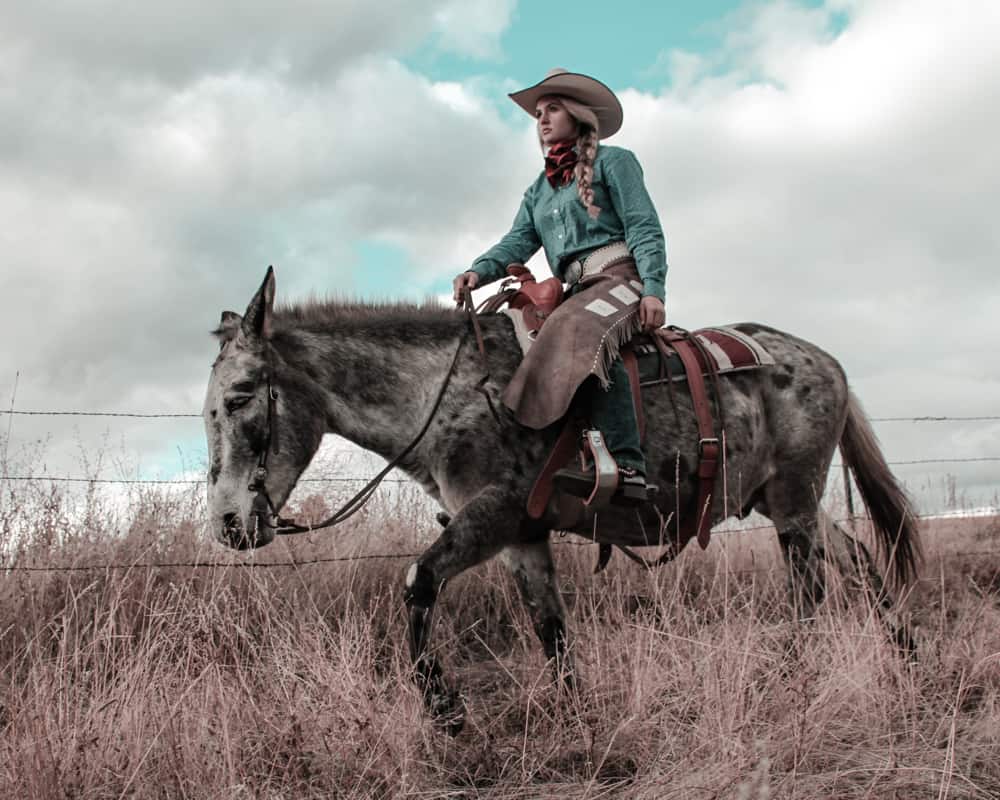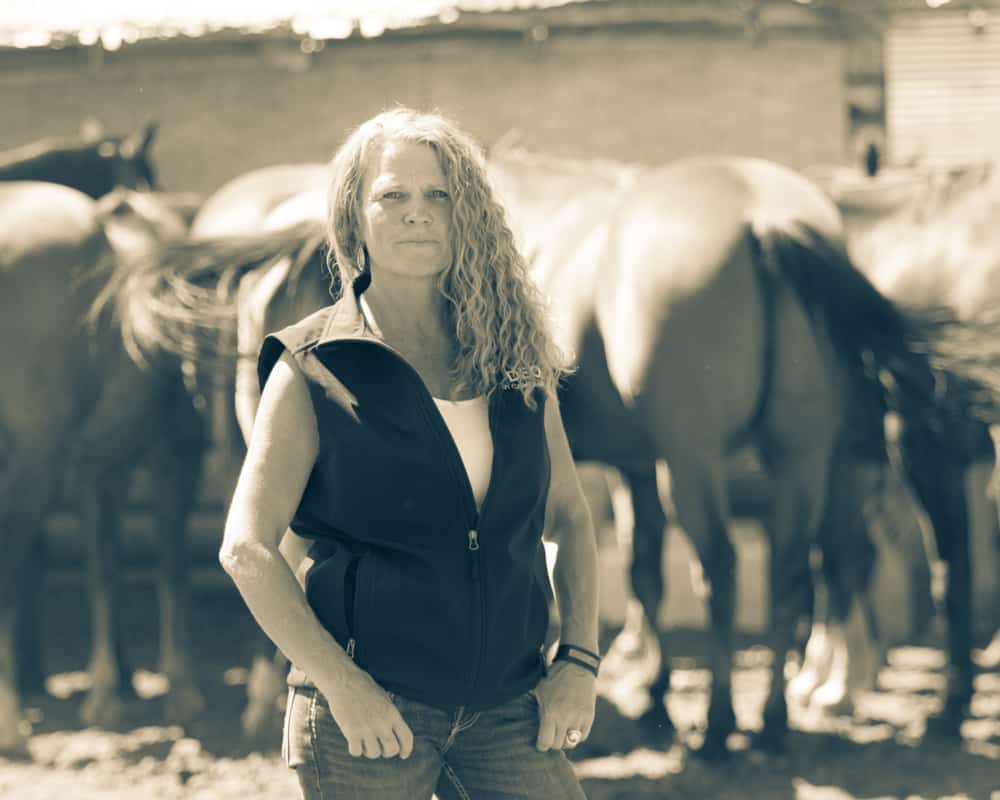 1 HOUR Photography Session
Perfect for a mini-brand shoot, individual sessions, or one horse & rider pair.
To plan your session, click any button above. I'll ask you to fill out a short form so I can get to know you, and then we'll chat about what the perfect session would look like for you.
I will arrive to your session 15-30 minutes prior so I can meet you and your horse and discuss where the best shooting locations are. After your session, you can expect a few sneak peeks within a day or two, and your entire online gallery will be ready 2-3 weeks after our session.