A burnt edge is a favorite effect for many people, especially those that are interested in vintage, rustic or western designs. Creating this effect in Photoshop is actually much easier than you might think. There are only a couple of tools involved, and you could apply this to an old black and white photo, a parchment paper background, or any old photo that you think would be enhanced by this effect.
There is a link below to download a set of torn paper brushes that we will be using in this tutorial (**Note – these brushes were not created by me, I found them some time ago on the internet for free download).
Here is what our finished product will look like: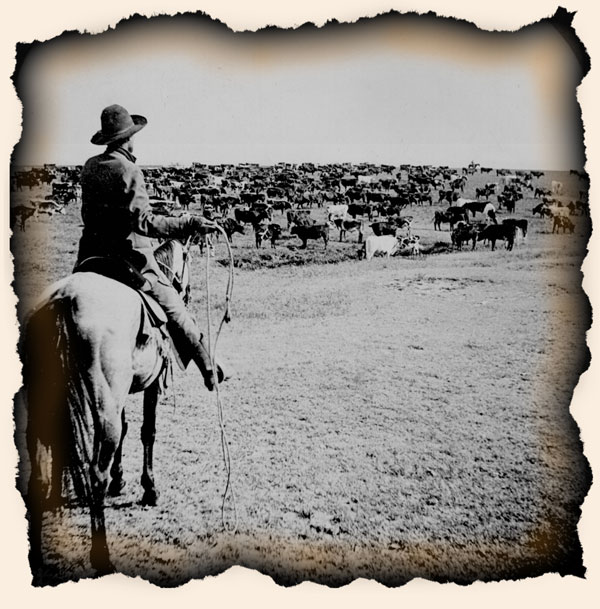 Ready to get started? Watch the tutorial video below!
Download Photoshop brushes:
If you enjoyed this tutorial, please use the share buttons below to share with your friends!