Life on the farm or ranch is busy enough. You need products and services that solve your real problems.
When you work with me, you'll find that I work hard to understand your business and find out what problems actually need to be solved.  Only then do we brainstorm together to determine exactly which services you need.
I will never offer you services that you don't need, and you'll always be able to pick and choose what sounds best to you and fits your budget.
I also offer some additional services to make your life easier, including –
Website & email hosting, a content management system (so you can edit your website), website training, website maintenance & support, logo design & other print collateral.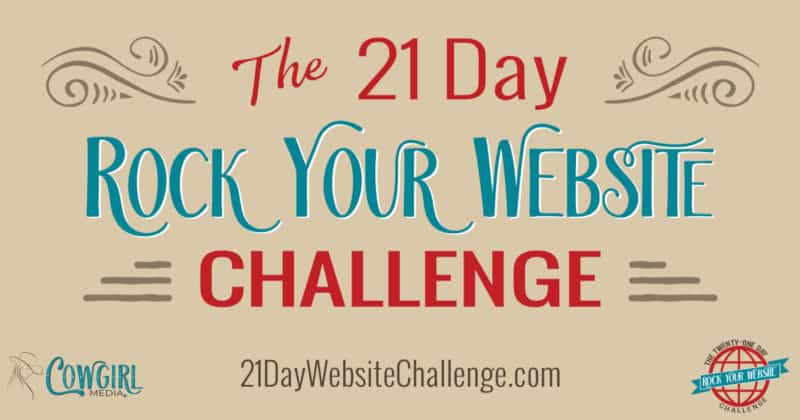 If you're a business owner struggling to learn more about how to bring your website to the next level, this challenge is for you! I walk you through, step by step, 21 days of actionable tasks that you can complete to leverage the true power of your #1 marketing tool!
Take the FREE Challenge now!

When it came time to redesign our website, I had high expectations for the type of website we wanted to create. I was very pleased with the work done by Cowgirl Media (Theresa Sheridan Designs). Theresa worked very hard to create the website I had envisioned. We were expecting a modern, professional, and mobile friendly design and Theresa delivered. I could not be happier, thanks again Theresa!