Last week I had the pleasure of attending a horsemanship and cattle working clinic in Big Bear Lake, California, at the Los Vaqueros de las Montanas Riding Club. The clinic was held at a local arena where they put on quite a few horse and cattle events, so it has a very rustic & western feel to it. There's even a row of old western-style "buildings" we'll call them, for lack of a better term. These are mostly used for food vendors during some of the events, but they sure make a great photo opportunity, too!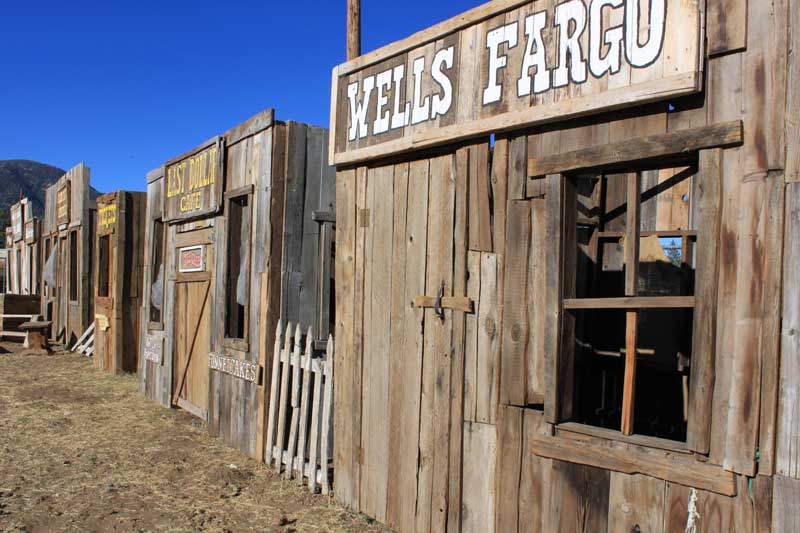 Since I'm never one to pass up a good photo-op, I snapped a few pictures of the great wood textures and other elements that I might want to use in my designs someday. I seem to never get enough of this type of thing. I figure many of you might also find them useful, so I've made them available for you to download for free! You can download them individually, or in a ZIP file, if you want all of them (available at the end of the post). The textures are available in JPG format, and the other elements are available in a transparent PNG, so that you can add your own interesting graphics and photos to them to really jazz them up.
Rustic Wooden Textures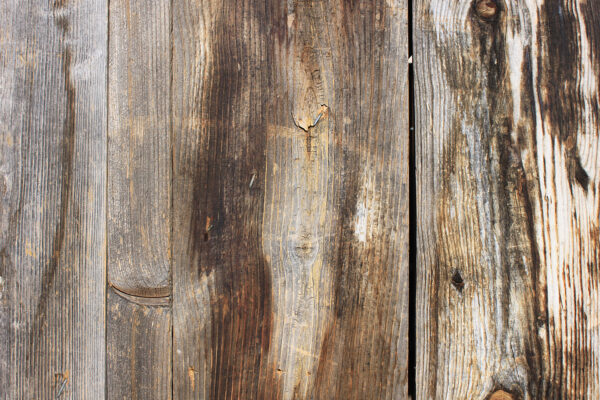 Download JPG
Rustic Wooden Graphic Elements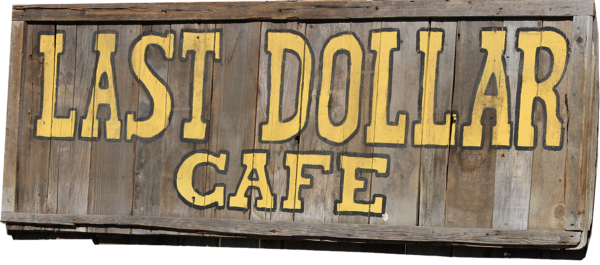 Download PNG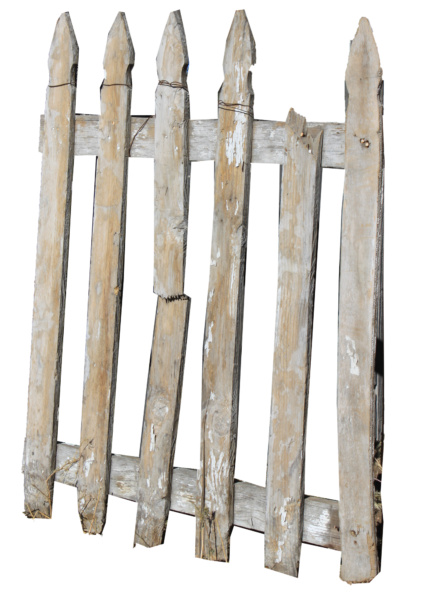 Download PNG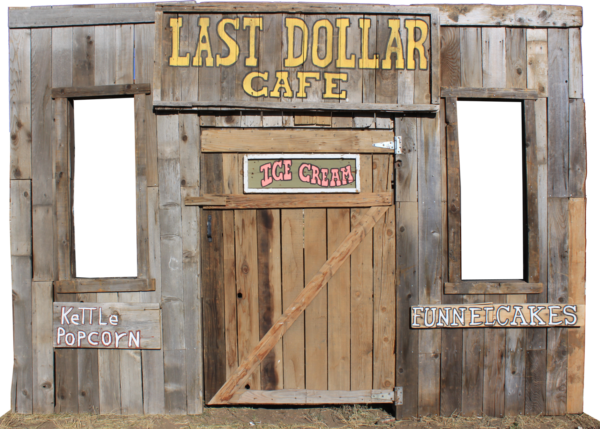 Download PNG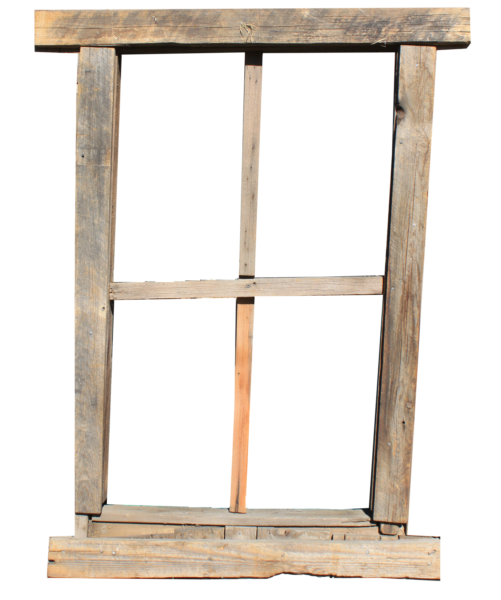 Download PNG


Download JPG
Download ZIP file with all 8 images!
If you enjoyed these, please share the love and comment below!
Save