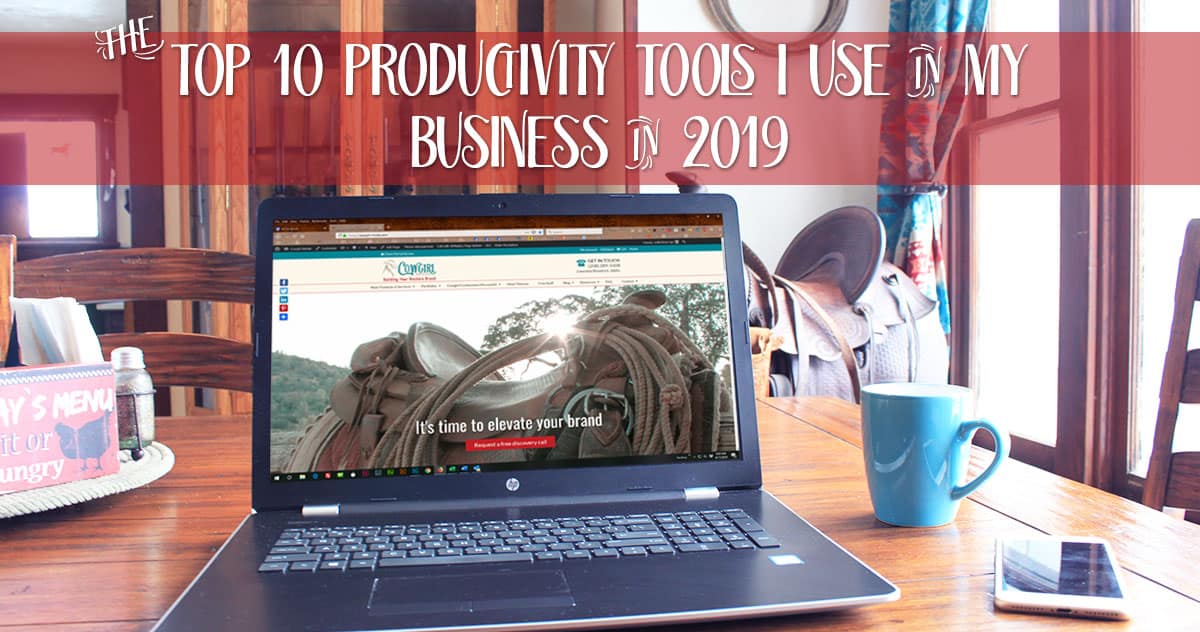 These are in no particular order, and yes, some of these are my affiliate links, so if you buy, then I do receive a small commission. Thank you in advance for that!
Dubsado
Dubsado is a business management platform that will save you tons of time automating all sorts of tasks that you do every day in your business. From canned emails, proposals, lead generation, scheduling, creating workflows, managing projects and invoicing, there are so many ways to improve your business processes and streamline the tedious aspects of everyday business life.
Their free trial is good for up to 3 clients or projects, so no matter how long it takes you to fully test it out, you aren't under any pressure to sign up in a certain period of time. Plus, they offer a free one-on-one personal demo to show you around and see how it really works.
I've only been using this a few months, as of this writing, and I'm in love!
Click below to sign up for the free trial, and save 20% of your first month or year, if you decide to buy.
➡️Dubsado
Zapier
Zapier is another automation tool that allows you to connect up to 1500 different apps and automate your workflows.
They offer free and paid versions, however I have yet to need the paid version.
Here's an example of how I use Zapier:
I set up a Zap to connect Dubsado to MailChimp
Whenever someone fills out my Work With Me form on my website (which is created in Dubsado, by the way, and embedded in my website, so that all my leads go right in to my Dubsado dashboard), their email address automatically gets added to the MailChimp list of my choosing! This eliminates the need for me to keep track and manually add all the people who contact me to my list. I don't know about you, but this is HUGE for me!
Another example of how to use Zapier, is you can connect your WordPress website to your Facebook page and Twitter (just two examples), and every time you add a new blog post it will automatically post on the social media apps you have connected.
Check them out here and take a look at how many apps they offer and all the different tasks you can complete automatically.
Loom
A super easy way to record video, screen share, and even have a video thumbnail of yourself in your screen share video, for a more personal effect.
Both free and paid versions, your video is ready to share almost immediately, you can make it private or public, and even download to your computer so you can upload elsewhere.
I find Loom to be one of the simplest platforms for video.
➡️Loom
Buffer
A must have tool for sharing to multiple social media accounts simultaneously but maintaining the ability to customize each post according to the needs of that social platform.
Free and paid versions.
➡️Buffer
ClickUp
A project management and productivity platform, you can organize project tasks, upload and store documents, assign tasks to specific individuals, assign due dates and much, much more.
I use this for managing all my projects and tracking who needs to do what, so that projects flow and keep moving.
Free and paid versions.
➡️ClickUp
MailChimp
My favorite email marketing platform, MailChimp still offers free accounts for up to 2,000 contacts & 10,000 monthly email sends.
Their interface is the easiest and most intuitive to use, in my opinion, and you have a great selection of templates to choose from as well as the ability to customize your own template.
LastPass
I'm not sure how anyone survives without a great way to store passwords securely, all the while being easy to access, from either your desktop computer or a mobile device.
While this tool will cost you about $36 per year (as of 2019), it's well worth it, given the sheer volume of different passwords and usernames we have to have these days.
➡️LastPass
Backblaze
If you are not backing up remotely to the cloud, let me just ask…
Why the heck not?
That is a dangerous thing these days, so protect your data and use Backblaze.
Affordable at only $72 per year for the Personal Backup plan, you can schedule your backups to run any time you need them to or have them run continuously as you work.
There is also a mobile app so that you can even access any file while you're on the go away from your computer.
Don't take a chance of losing all your hard work!
Ecwid Shopping Cart
This cart is just SOOO easy. A web-based platform, you can embed it on your website, as well as easily embed it on your Facebook page, and then tag your items in your photos on Instagram and sell right from there as well!
The free version includes up to 10 products, the 1st level Venture plan is only $15 per month (or $12.50/mo if you pay annually), includes up to 100 products, a mobile point of sale, payment gateways and real time shipping rates.
I use this for many of my eCommerce clients, I highly recommend you give it a shot if you're looking for an easy shopping cart but want to integrate it into an existing website.