Updated February 20, 2021

I use a lot of stock photos. A lot. For blog posts and newsletters as well as many of my designs. They can be costly, but sometimes I can find them for free, depending on what I'm looking for. As I started compiling this list I was actually amazed that there are so many!
Check out my list of websites where you can download stock images and vector files for free and use them royalty free, as well.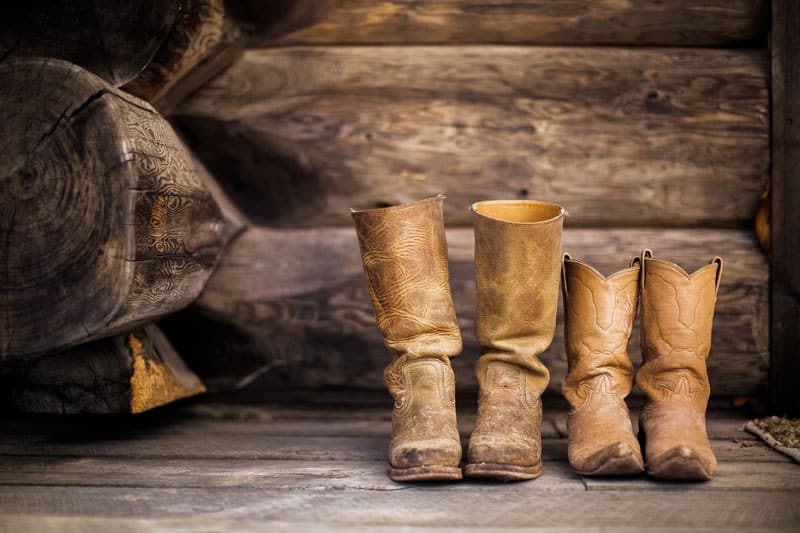 Also, be sure to check out my free stock photo posts here >
Need more western themed stock images for a really great price?
Browse through Cowgirl Media's very own stock photography collection!
Prices start at just $1.99