Color Palettes & Other Freebies
I love the colors of the west, and they inspire me every day in all of my designs. I thought I'd share them with you, using many of the images that I've taken over the years.
Feel free to download these color palettes and use them in your own designs! (Please note, JUST the color palettes, NOT the images are available for you to use.)
To download the ASE files to import into your graphics editor program such as Photoshop or Illustrator, simply hover over the image you like, click the title link that pops up and save the file to your computer.
You can also screenshot the image and sample the colors in your image editing program (however colors may not be precise), or you can copy the hex codes on the image, if available.
Click to download ASE file
Click to download ASE file
Click to download ASE file
Click to download ASE file
Click to download ASE file
Click to download ASE file
Click to download ASE file
Click to download ASE file
Click to download ASE file
Click to download ASE file
Click to download ASE file
Click to download ASE file
Click to download ASE file
Click to download ASE file
Click to download ASE file
Click to download ASE file
Click to download ASE file
Click to download ASE file
Click to download ASE file
Click to download ASE file
Click to download ASE file
Click to download ASE file
Click to download ASE file
Click to download ASE file
Click to download ASE file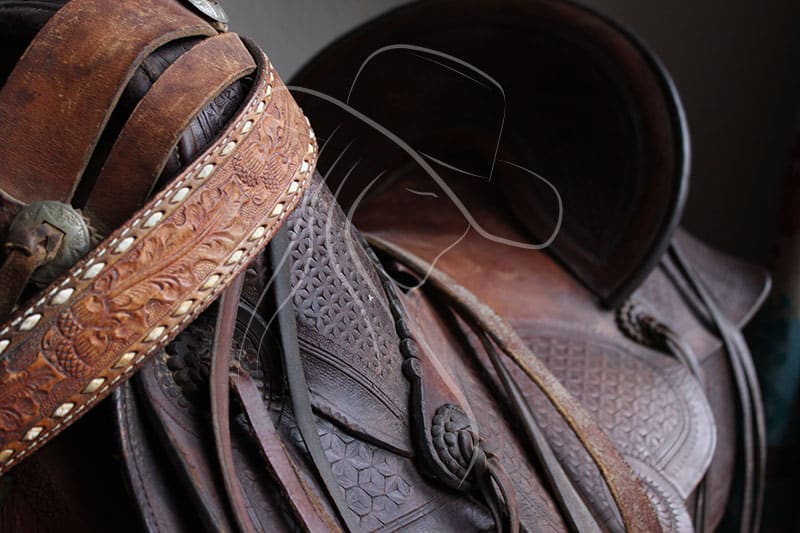 I haven't given away any freebies lately, so I thought I would pull together a collection of some of my stock images for y'all! All images are high resolution (some
Read More »