When it comes to creating a great website, images play a crucial role in attracting and engaging visitors. High-quality and relevant images can help convey your brand message and make your website more visually appealing, leading to increased user engagement and conversion rates. Images of you are where you can really show your personality and style to your audience, so they can begin to connect with you. Those connections are what will make you memorable and help bring you more business!
In this blog post, I'll discuss the essential images that almost every website needs, including recommended physical dimensions and style.
NOTE: For website use, images should be good quality, but not be high resolution as those large file sizes take too long to load and can slow down your website speed, which is bad for the user experience as well as your site's SEO. Keep images at the recommended pixel dimensions below, and at 72 dpi, for faster load times.
Let's start at the top!
Hero Image
To create a website home page that sells and converts, you need something eye-catching and dynamic right off the bat to draw the visitor's attention quickly and let them know right away who you are and what you do.
This is where your hero section comes in and often utilizes a full-width image to add your own style and immediately convey credibility and trust for your brand.
If you opt for a full-width hero image here, it should be 2048 pixels wide. The height can vary depending on the image and the message that you want to add over the top. I recommend using a background image for the hero section, then adding your messaging in a container over the top. Typically somewhere between 600 – 1000 pixels in height is sufficient, and don't forget to add your primary call to action below your your messaging. Lastly, pay attention to your total image size here and try to stay as close to 150kb as possible without degrading the image quality.
Video can also be used in your hero section, as in the example below.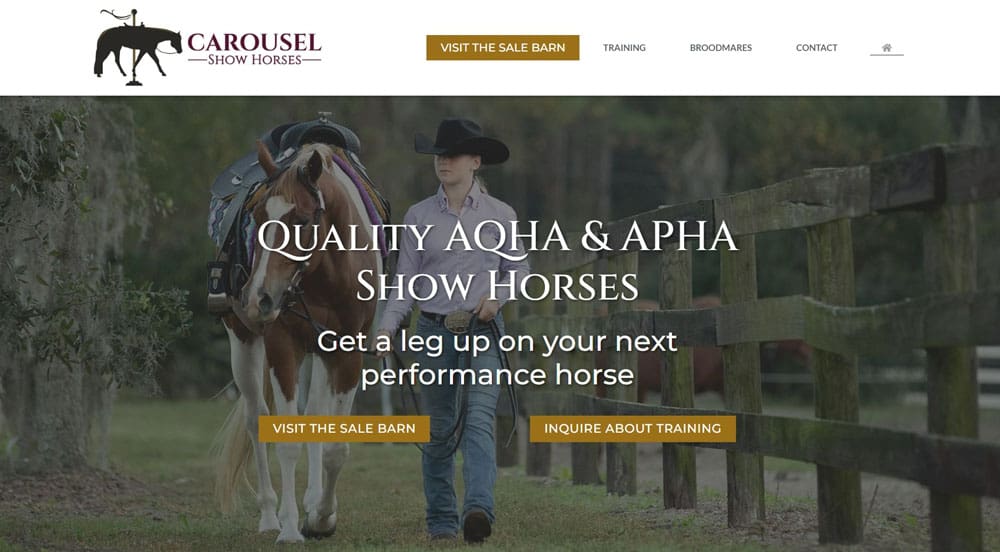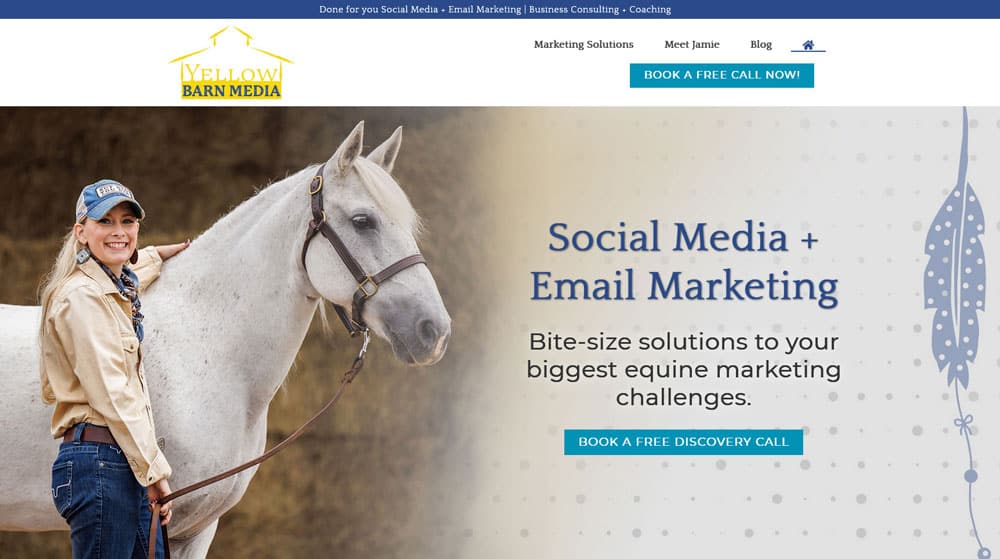 Professional Brand Images
Forego the old style of boring studio headshots, and instead opt for brand & lifestyle images that show your style and personality so your audience can begin to connect with who you really are.
If you're in the horse business, this comes naturally just by using images that capture you in your environment.
But if you're in a different type of business, don't be afraid to show images of you living your life. Are you an avid hiker, do you enjoy the beach, or taking bike rides with the fam? These images will often give readers their first opportunity to get to know you, so be sure not to deprive them of that.
Generally speaking, website images should be landscape in orientation, however be sure to have several vertically oriented images on hand for fitting into the right configuration on your site.
I like to keep general website images no larger than 1000 pixels on the longest side, in order to keep file size at a minimum for faster page load speeds.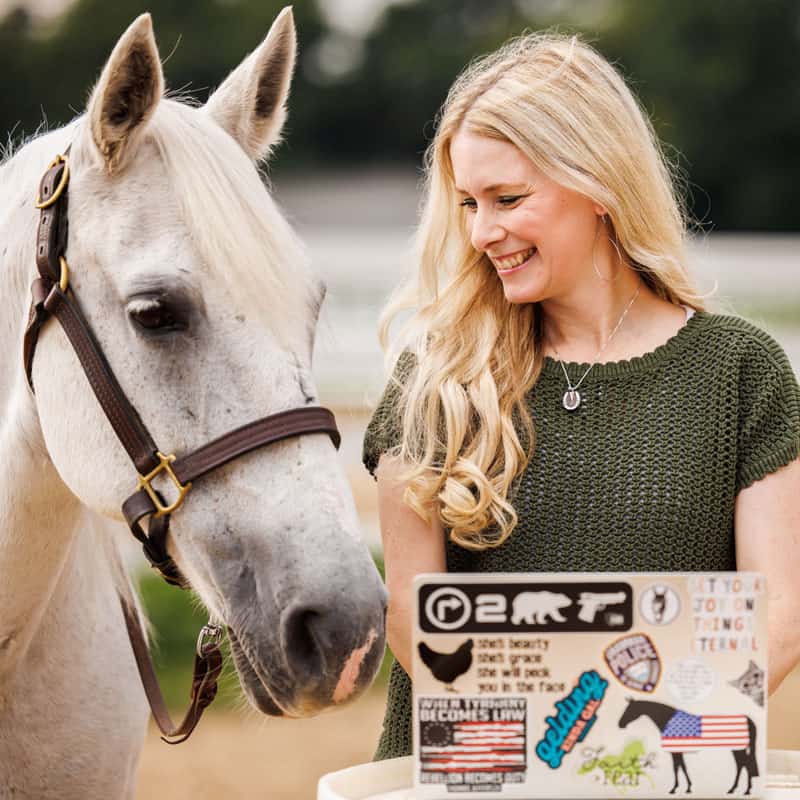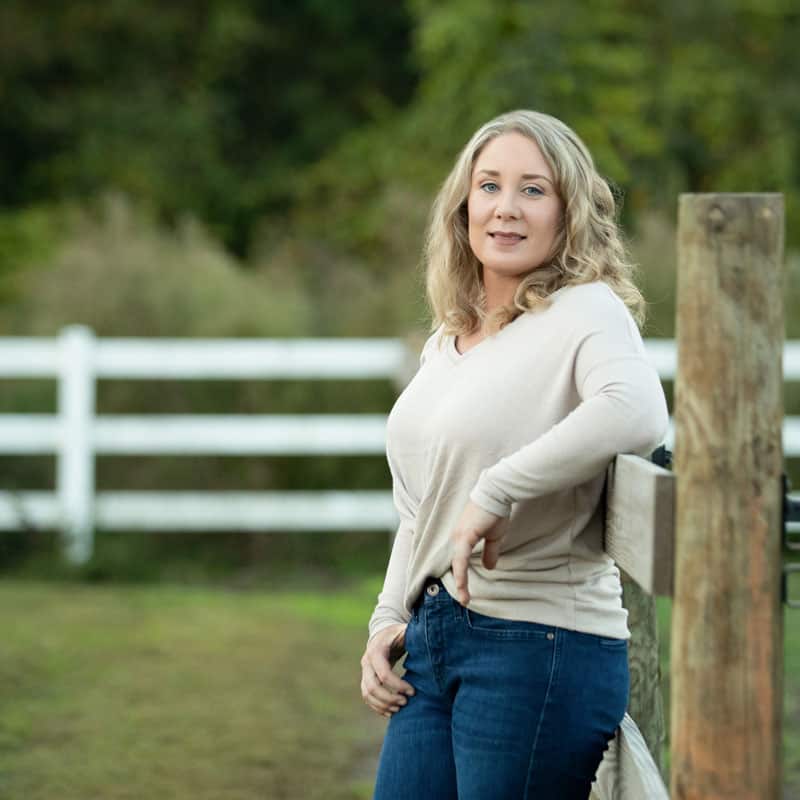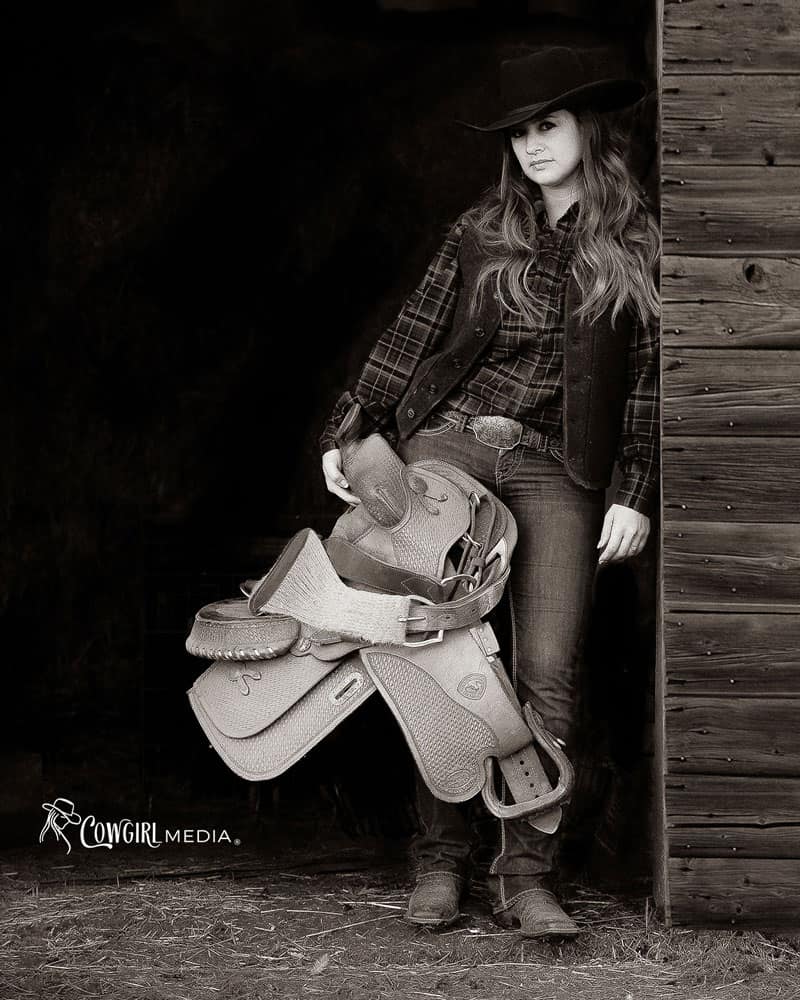 Product Images
If you're selling products and are using an eCommerce platform for online sales, you'll need high-quality images that show your products from multiple angles. These images should be clear and visually appealing, with proper lighting and background.
If you are selling livestock, multiple images and/or video are highly recommended. Professional sale images are recommended to avoid distortion of an animal's body from incorrect lens focal length, as well as having them stand properly for optimum conformation images.
If you're selling digital products, images for those items are equally as important. While you probably won't need multiple angles, using a mockup generator or Photoshop to create pleasing eBook, Report or other cover graphics can give a great visual to customers and make the digital download appear to be more of a physical product that they can keep.
Product images should be at least 1000 pixels wide and 1000 pixels high, with the option to zoom in to see details, which is usually an option within your eCommerce platform.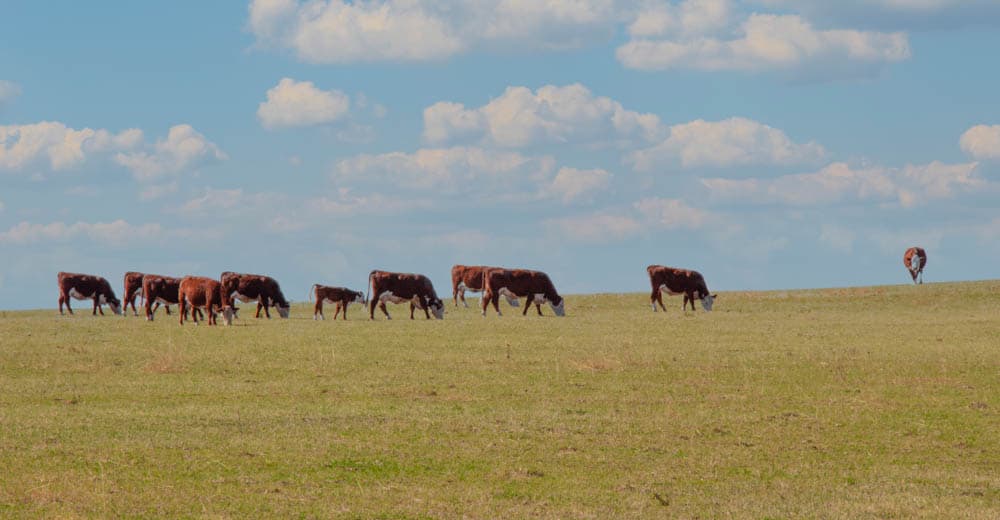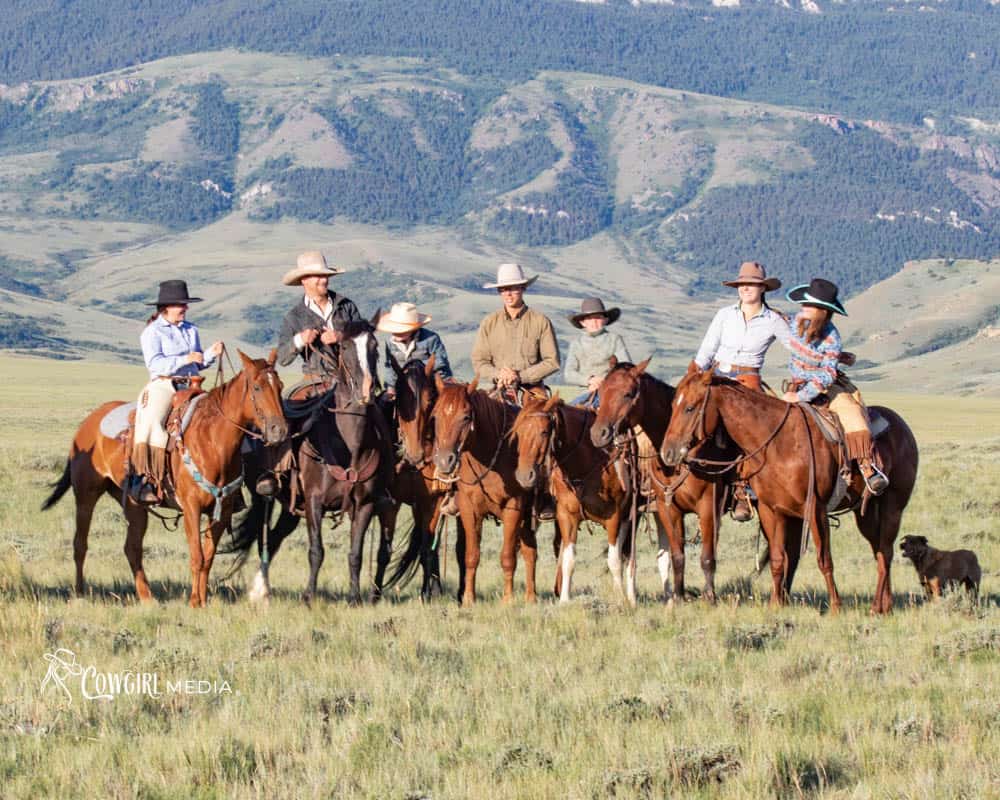 Team Photos
Along the lines of personal brand images, team photos are a great way to help customers connect with your business on a personal level and give a sense of your brand's culture.
Team photos are fine sized at around 1200 pixels wide by 800 pixels high, but do not necessarily need to be placed full size on a page.
Location Images
If you are a facility, such as a training barn, adding images of what visitors can find at your barn can give them a sense of what you offer in the way of arena and training facilities as well as the barn where their horse might live.
If you have a physical store or office, include images of the location, as that can help people find your business and give them a sense of what to expect, as well.
Images sized at 1200 pixels wide by 800 pixels high are sufficient.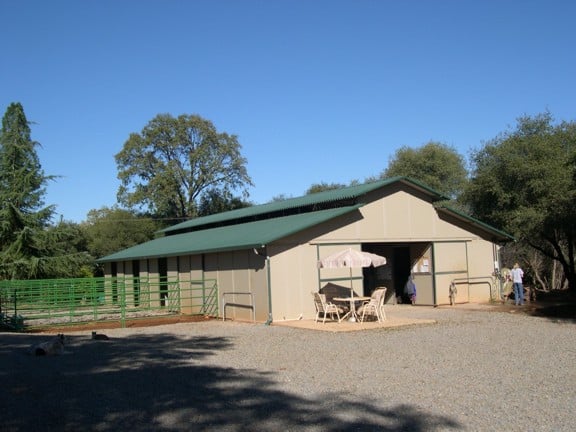 Action Images
If your business provides a service, you'll want to include images of people using your service, as wells as images and video of you performing that service. For example, if you're a riding instructor, you could include images of students taking horse riding lessons. If you're an equine body worker, or human massage therapist, use images of you performing your service so others can see you at work.
Video should be embedded on a video hosting platform such as YouTube or Vimeo, so that service can do the heavy lifting for you and stream your video. Landscape oriented video is preferable over vertical for website use.
Image size should be 1200 pixels wide by 800 pixels high.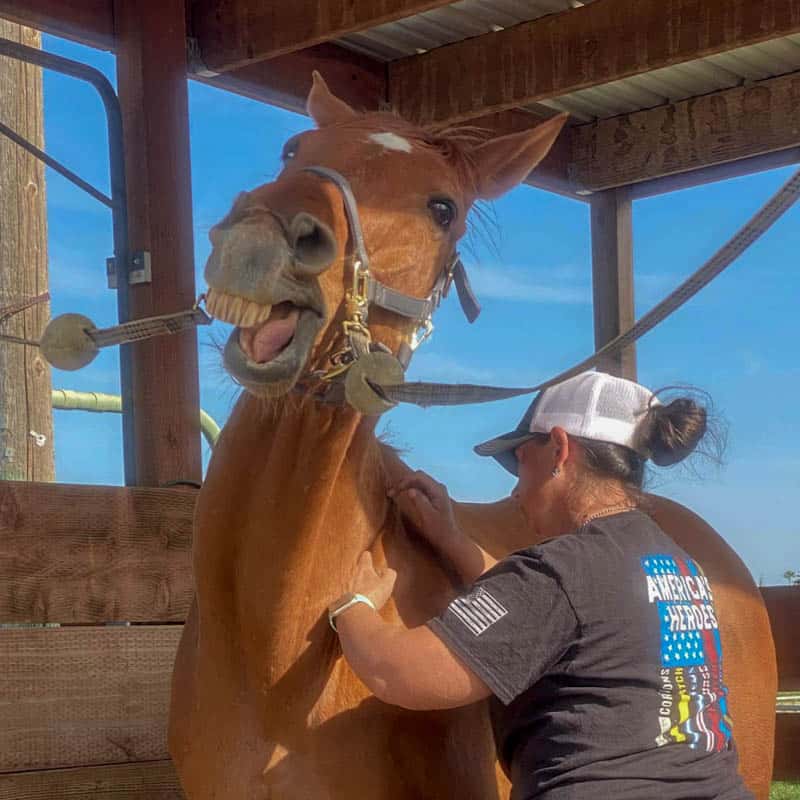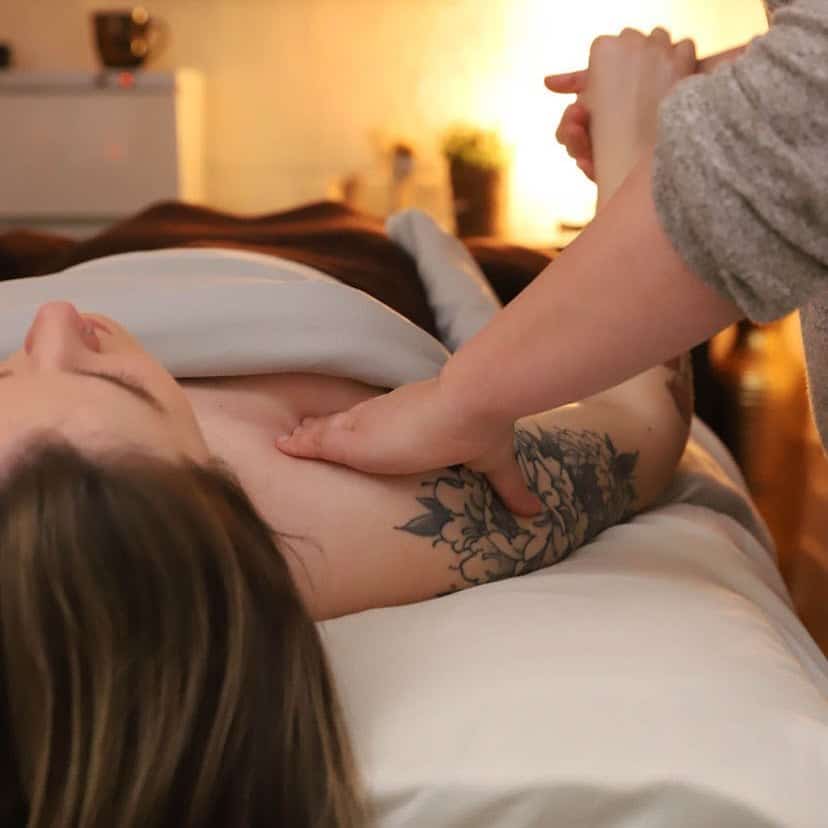 Testimonials
Including images of happy customers can help build trust with potential customers. Adding a photo of the person who provided the testimonial can make it feel more credible and authentic.
If you are a B2B business, you can include a link back to their website as additional incentive to provide you with a review.
Depending on how you are formatting and delivering the testimonial, images can be much smaller than other images on your site. In the example below, I have images set to 75 x 75 pixels.

Icons
Icons can be used to illustrate concepts or ideas. An obvious example would be a shopping cart icon that is used to represent an online store. Other applications could include using them in content boxes to illustrate a topic, such as the example below.
Many web builders such as Elementor Pro offer easy to use icon boxes using Font Awesome icons, or you can create your own and upload as an SVG file.
Icons should be clear and easy to understand, with a size of at least 100 pixels by 100 pixels.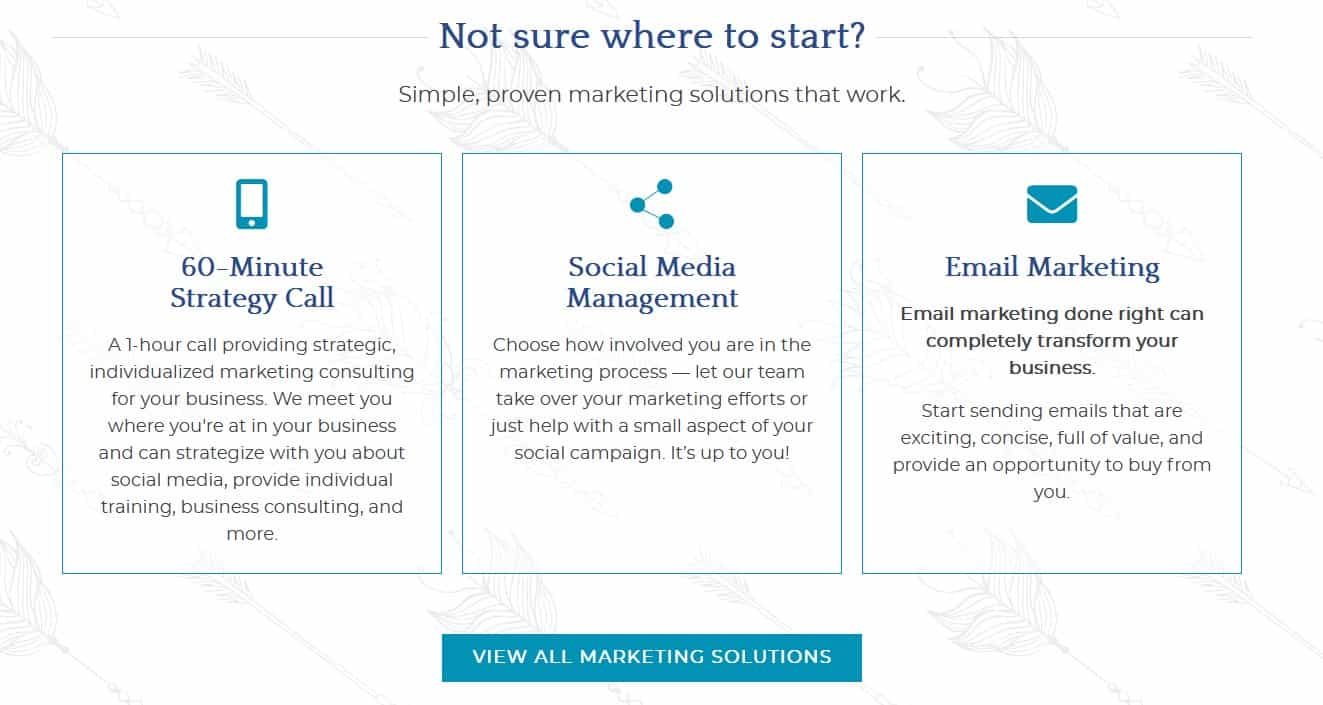 Background Images
Background images can be used to add visual interest to your website. They can be subtle or bold and can help set the tone for your brand.
A popular use is to add them as a parallax background, where the background content (your image) is moved at a different speed than the foreground content as a user scrolls.
Background images should be high-quality and at least 2048 pixels wide. The height can vary, depending on the design needed.
Your content scrolls at a different speed than the background image, for a dynamic effect.
Including high-quality, relevant images on your business website is essential to engage visitors, build trust, and increase conversion rates. By including the above-mentioned images with the appropriate dimensions or style, you can create a website that is both visually appealing and effective at driving business growth.